Fourth quarter in football means the end is near. The game is coming to a close and fans are packing up to leave, some happy and some not quite as happy.  But contrary to football, fourth quarter at the Knoxville Museum of Art is not the end but rather, just the beginning! Although it's the last three months of the calendar year, it's really the start of three months filled with fun activities for everyone.
Budding artists or just those who like to sketch in their spare time should note that the museum offers Drop-in Figure Drawing classes on Mondays in October. For just $10 per session, artists of all skill levels and media are welcome to join these self-instructed drawing sessions.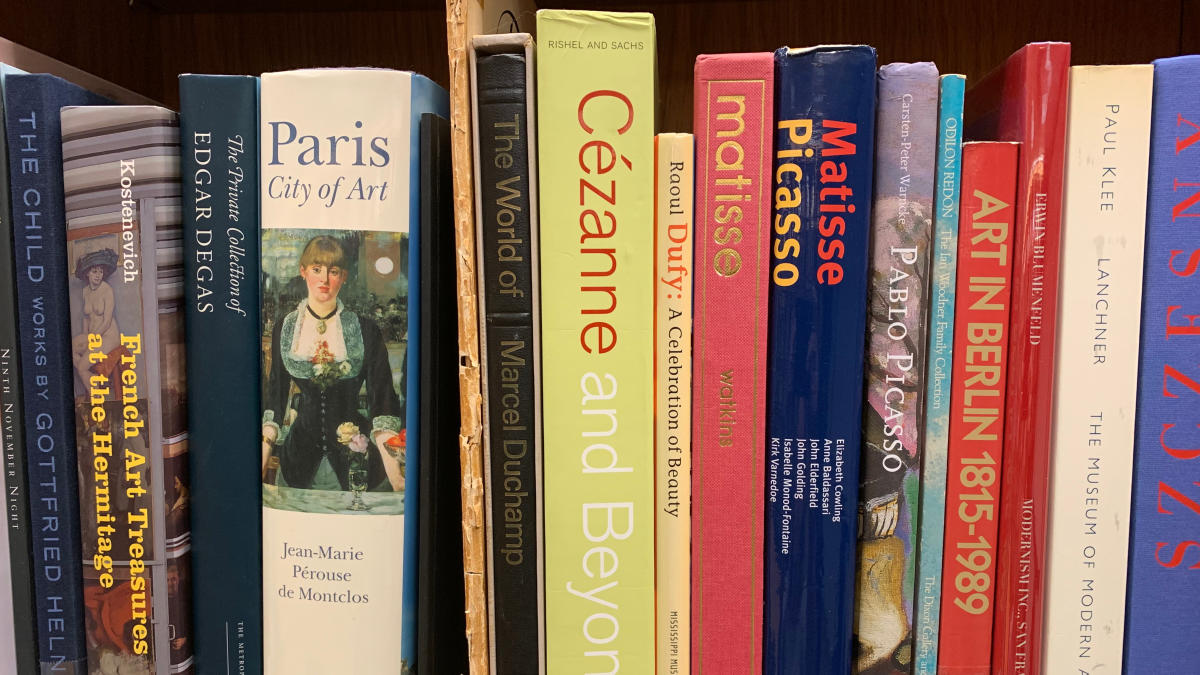 Since sketching may not be for everyone, the museum offers a different way to get involved for those who love to read. The KMA Book Club is free and open to the public and meets three times a year to discuss different books of various genres. The book to discuss for the October 29 meeting is "The Lady & the Unicorn" by Tracy Chevalier. Bring a friend and stop by for a lively discussion of a lively book.
For those individuals living with Alzheimer's disease, dementia, or memory loss, the museum offers a Memory Care Workshop one Wednesday a month throughout the last quarter of the year. These classes are taught in a safe and relaxing environment and there is no experience necessary. The classes are free but registration is required. Those interested can contact Rosalind Martin at 865.523.6349 or rmartin@knoxart.org to register.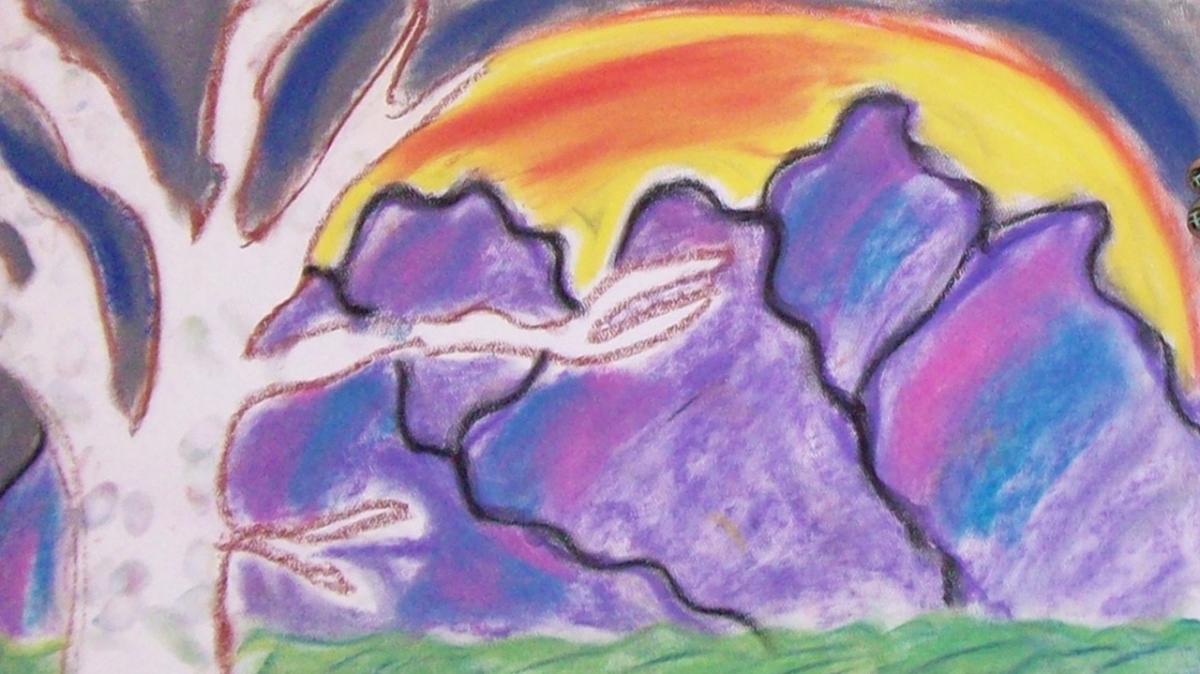 Not wanting to leave out our youngest museum-goers, the Second Sunday Art Activity Day allows children in grades K-6 to participate in a hands-on art activity taught by a certified art teacher. Held on the second Sunday of every month, this is a free and fun way to get the kids involved in various art projects. And while the kids are occupied, parents are welcome to take part in free docent tours in English and Spanish at 2 pm.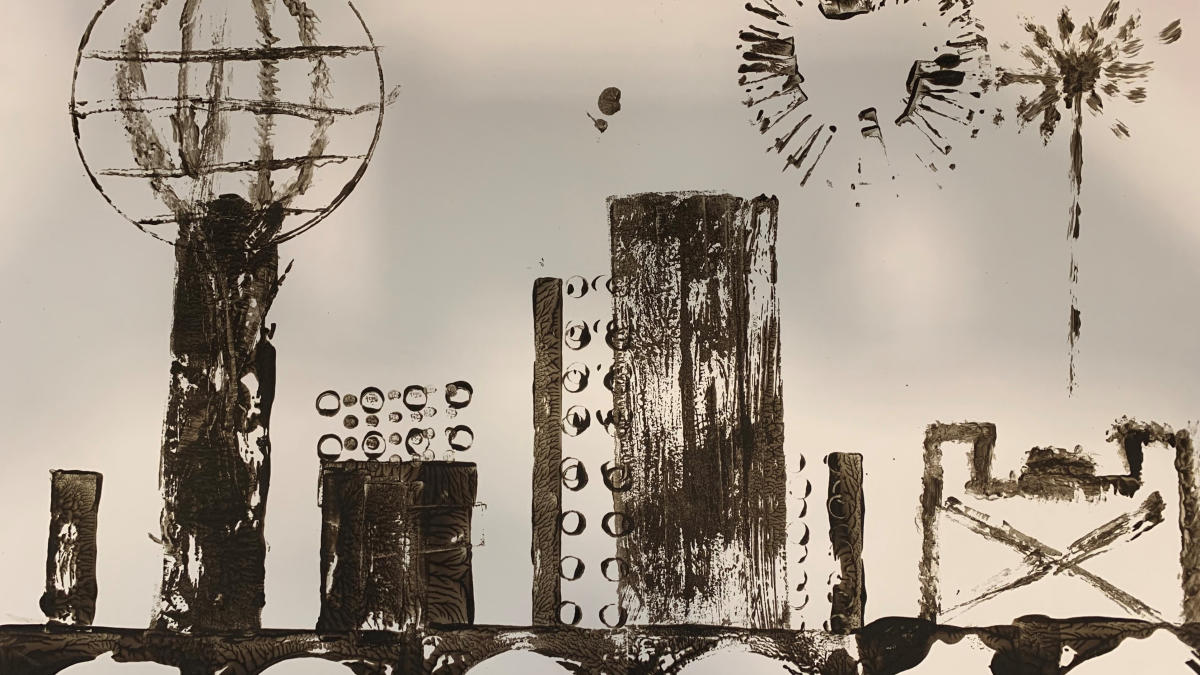 Music lovers can head to the museum on Friday nights for live music, dancing, spirits, food, and fun. One of the most enjoyable and popular activities in the fall is the museum's Alive After Five Fall Series. From October through mid-December, a variety of bands come to the museum to play for a lively group. Bands such as Boys' Night Out, the Royal Hounds, and Soul Connection entertain with a mix of blues, R & B, and acoustic swing. Shows are on most Fridays from 6-8:30 pm and tickets are available at the door.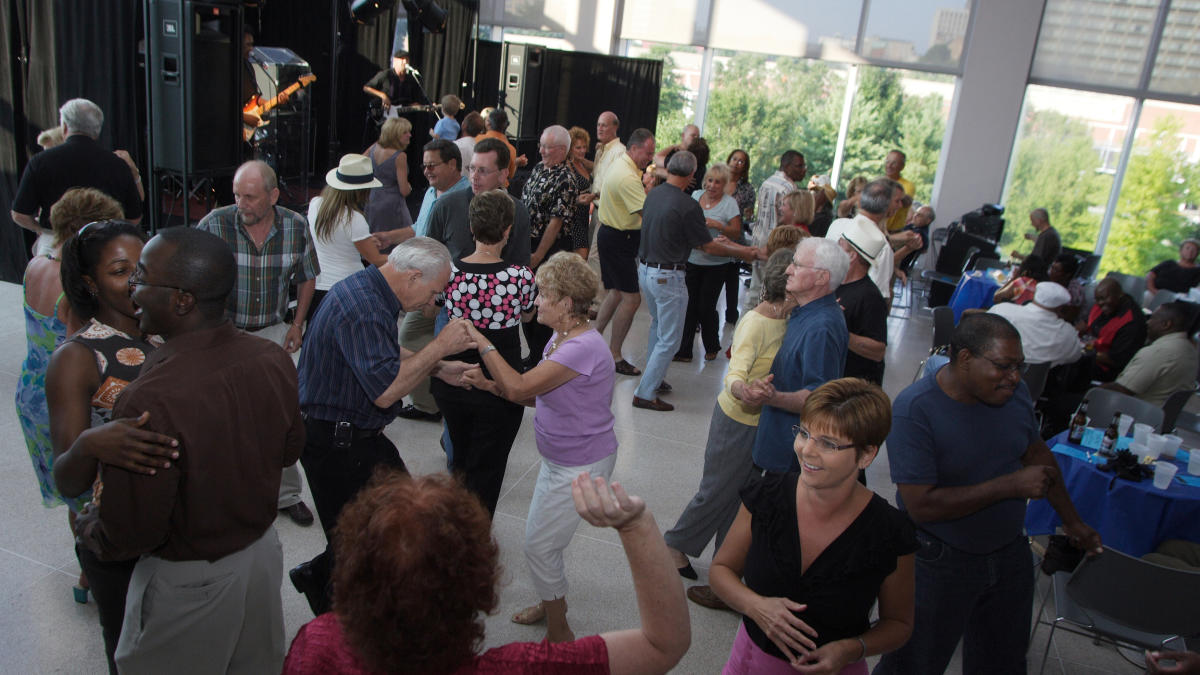 High school and middle school teens are the star of the show during the East Tennessee Regional Student Art Show which opens to the public on Friday, November 29.
This popular exhibition offers students from around East Tennessee the opportunity to participate in a juried exhibition and to display their talents and be honored for their accomplishments in a professional art museum environment. This collaborative project with the East Tennessee Art Education Association is designed to gather the best student work grades six through 12 from a 32-county region.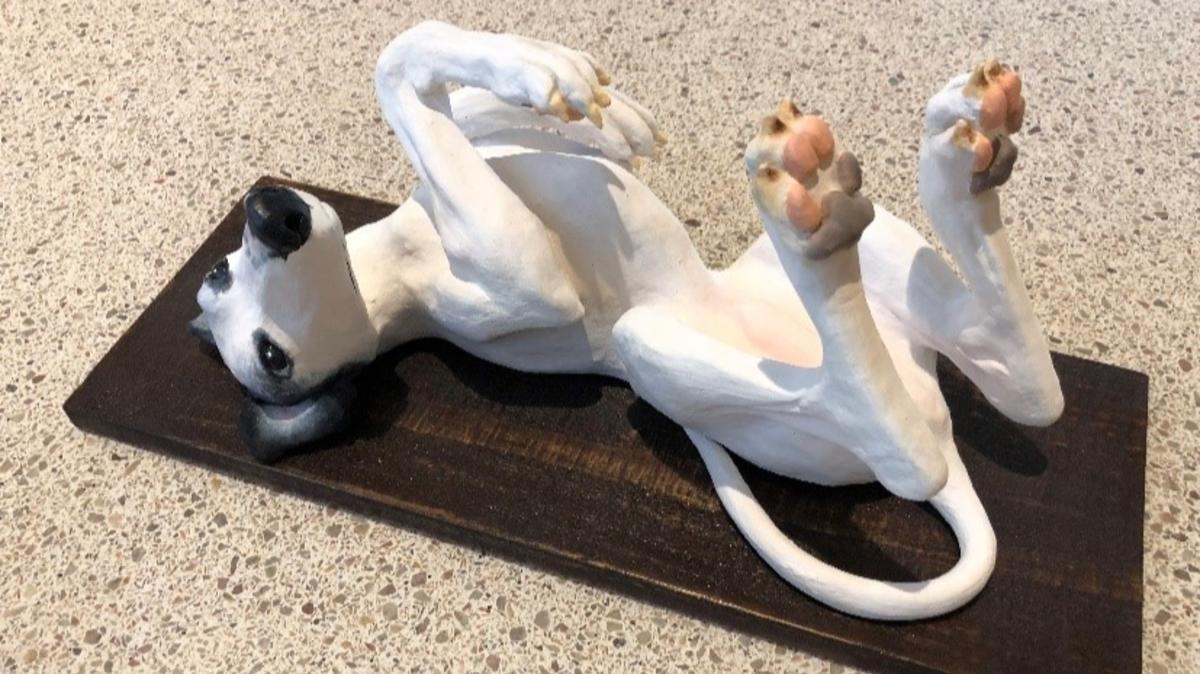 So whatever your interests, tastes, or talents, there is something for everyone this fall at the Knoxville Museum of Art. Be sure to visit knoxart.org for specific dates and times of the activities. And most of all, enjoy everything this wonderful season has to offer!