Today starts the 47th annual Fine Craft Show at the Jacob Building in Chilhowee Park. As we walked in, the artists were putting the finishing touches on their booths and getting ready for the masses. We were all summoned outside for some remarks by the folks from the Foothills Craft Guild. As I looked over my shoulder I saw Matt from Marble City Glassworks setting up shop. Yep, he will be demonstrating his art throughout the weekend.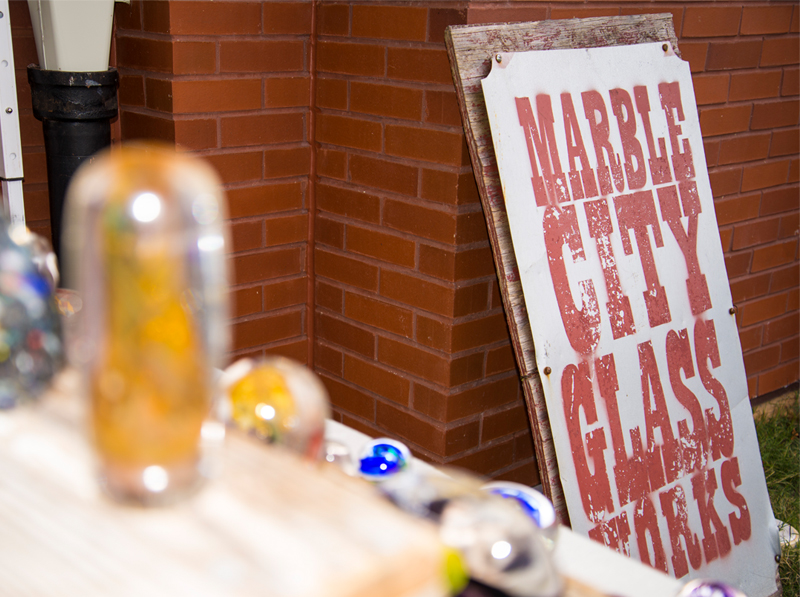 After the ribbon cutting it was time to get inside and check out the wonderful mediums artists have chosen to work with.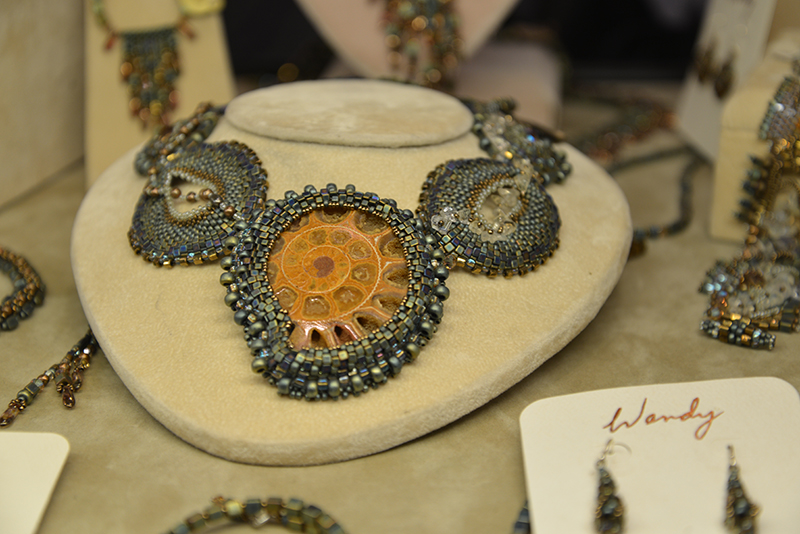 We stopped by Wendy's Booth and of course we had to try on a couple of fun pieces. This show is pretty incredible because not only are the artist's showcasing their art... there are demonstrations and creations happening before your eyes! I'm having some trouble uploading the photos so you'll have to check out the few I put up on the Visit Knoxville Facebook page. Sorry :( There is way to much to type about each artist so you'l have to go check them out yourselves. So head over to Chilhowee this weekend for an eyeful of magic.