Knoxville is a festival-loving city; there's always something to celebrate and experience here in East Tennessee.  Springtime in Knoxville claims Beats & Eats, which is a grouping of festivals primarily focused on art, music, and food.  Women in Jazz Jam kicks off the festivities in March, with Big Ears, Rossini Festival, Dogwood Arts, and Rhythm & Blooms in hot pursuit.
But we're here to talk about fall, and the focus during this time of year is in our cultural and international scene.  Feel free to bookmark this post for later and share with your friends!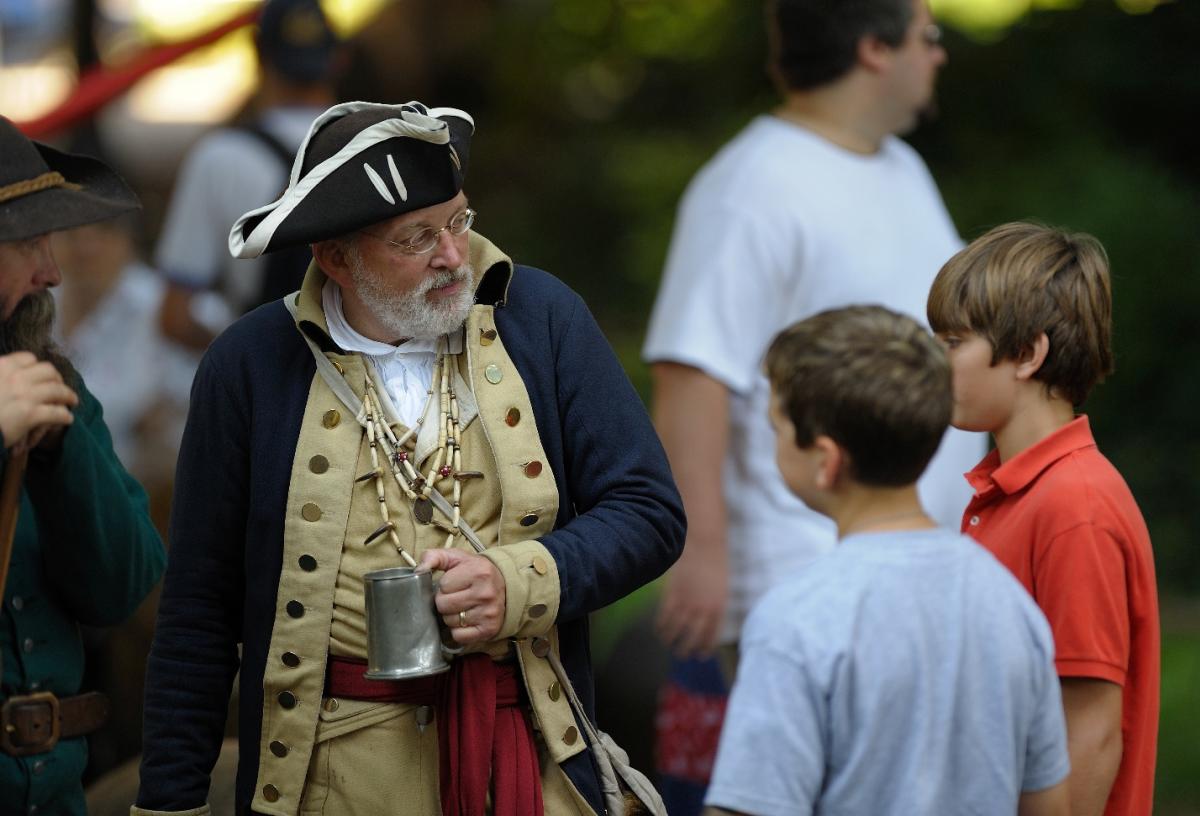 August 18 - East Tennessee History Fair in Krutch Park, 10AM-5PM
History exhibits, artist demos, and reenactments telling this region's story from the 1700s to present
Live music, tours, antiques, history hound dog costume contests and more
Read this recent blog post on the fair – details on the schedule and all activities!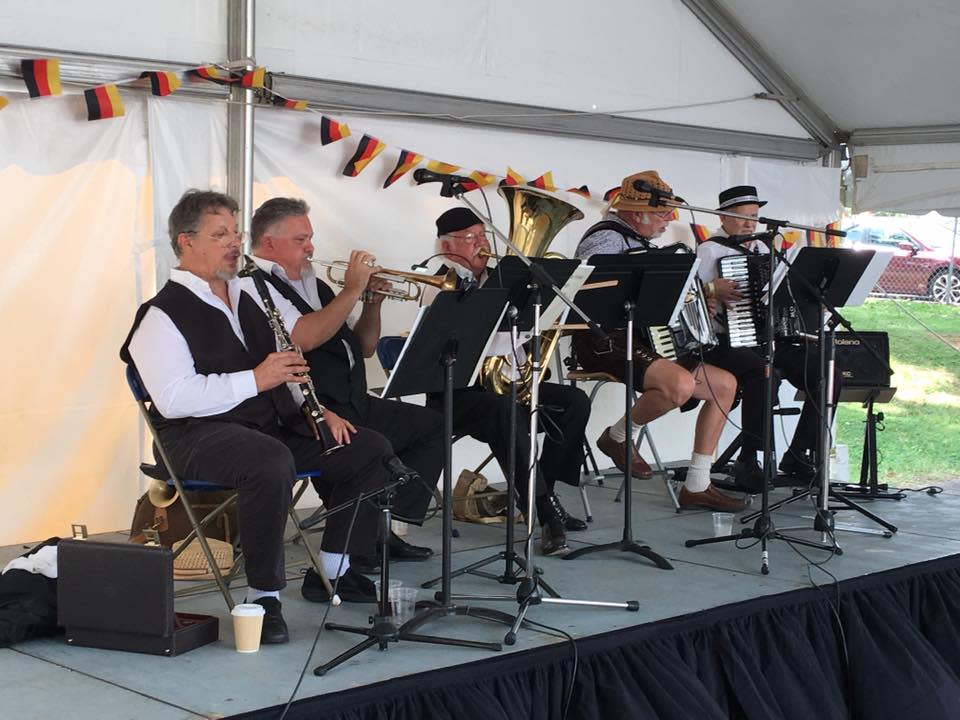 August 25 – GermanFest at First Lutheran on Broadway 10AM-8PM
Enjoy authentic German food & craft beer, live music, games, and more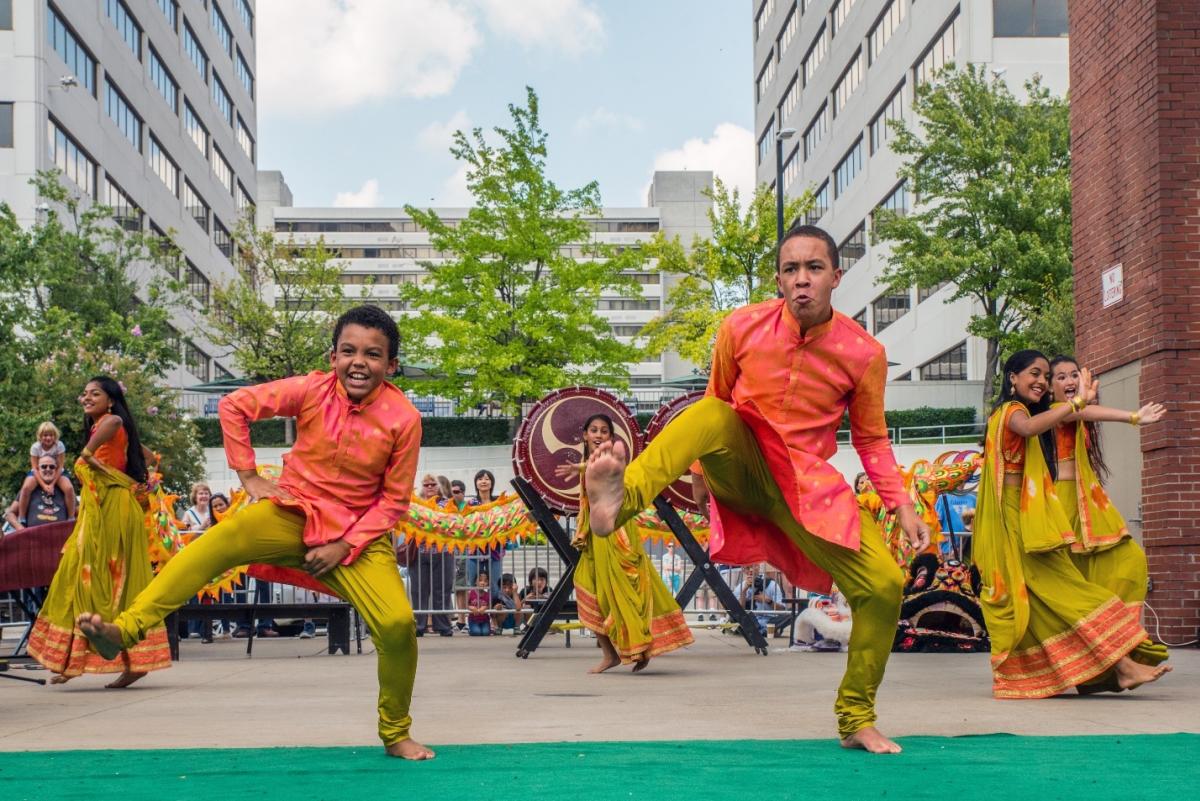 August 26 – Knox Asian Fest in Market Square 11AM-6PM
Knoxville's sister city Muroran City in Japan will have their mayor Mr. Aoyamaand delegates here with us
Authentic food vendors and country street to learn about countries in Asia
Live entertainment on two stages throughout the day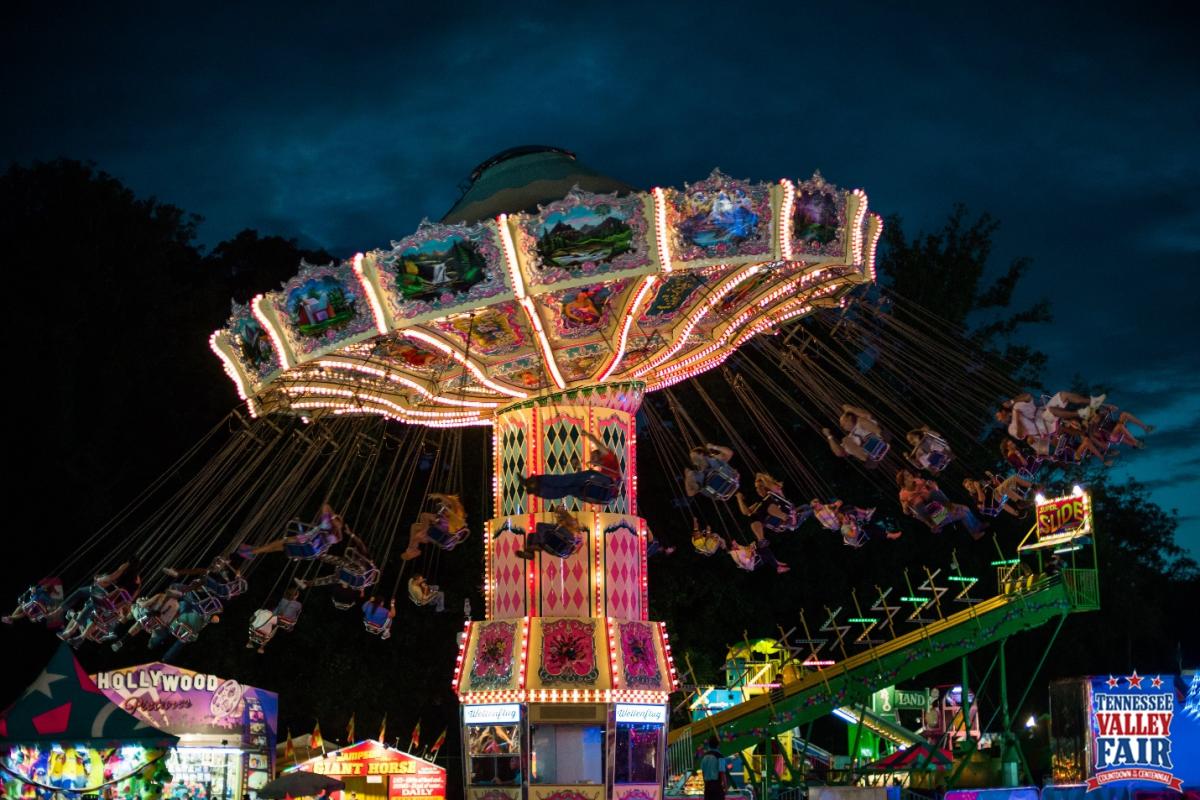 September 7-16 – Tennessee Valley Fair at Chilhowee Park
Showcasing concerts, attractions, tractor pulls, and much more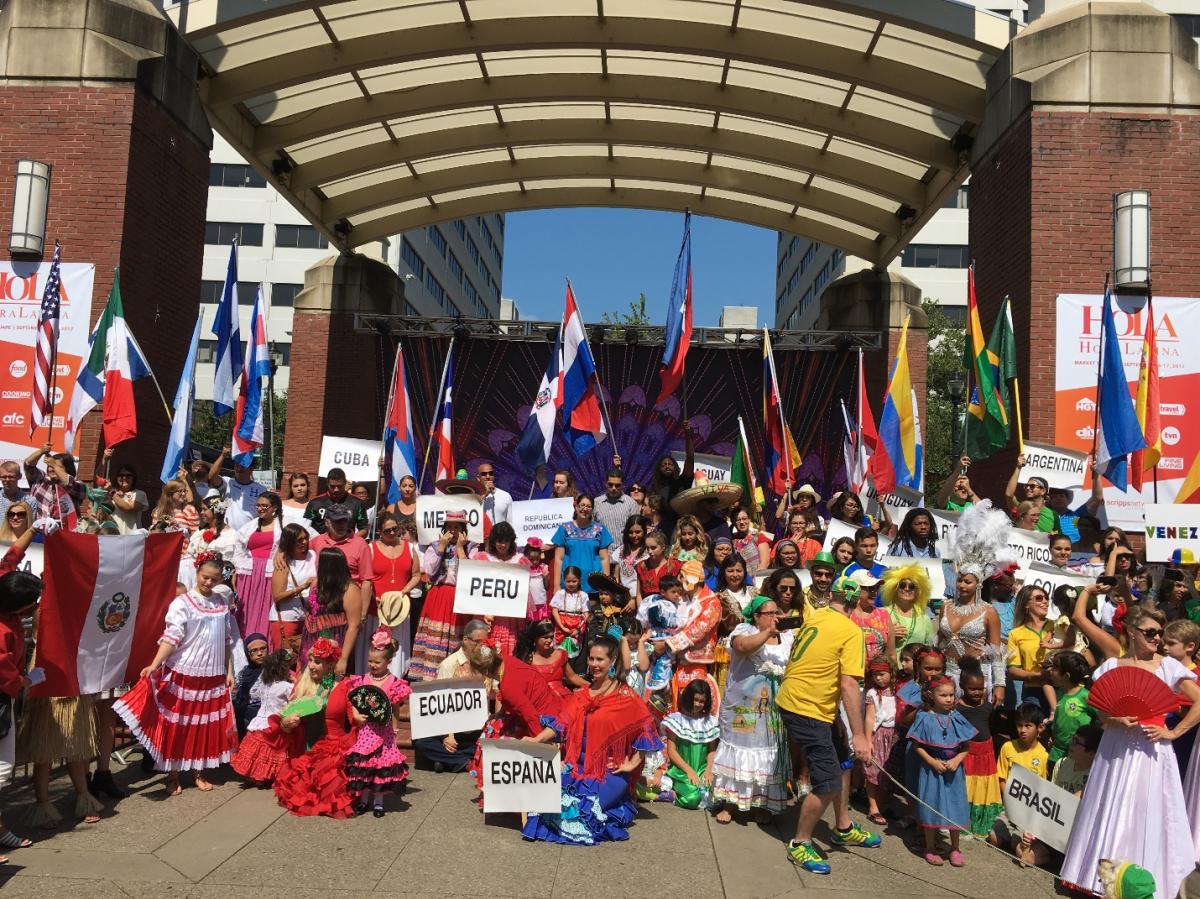 September 29-30 – HoLa Festival in Market Square, Saturday 7PM-10PM, Sunday 11AM-6PM
4th annual event; enjoy authentic food, music, and performances from Hispanic nations around the world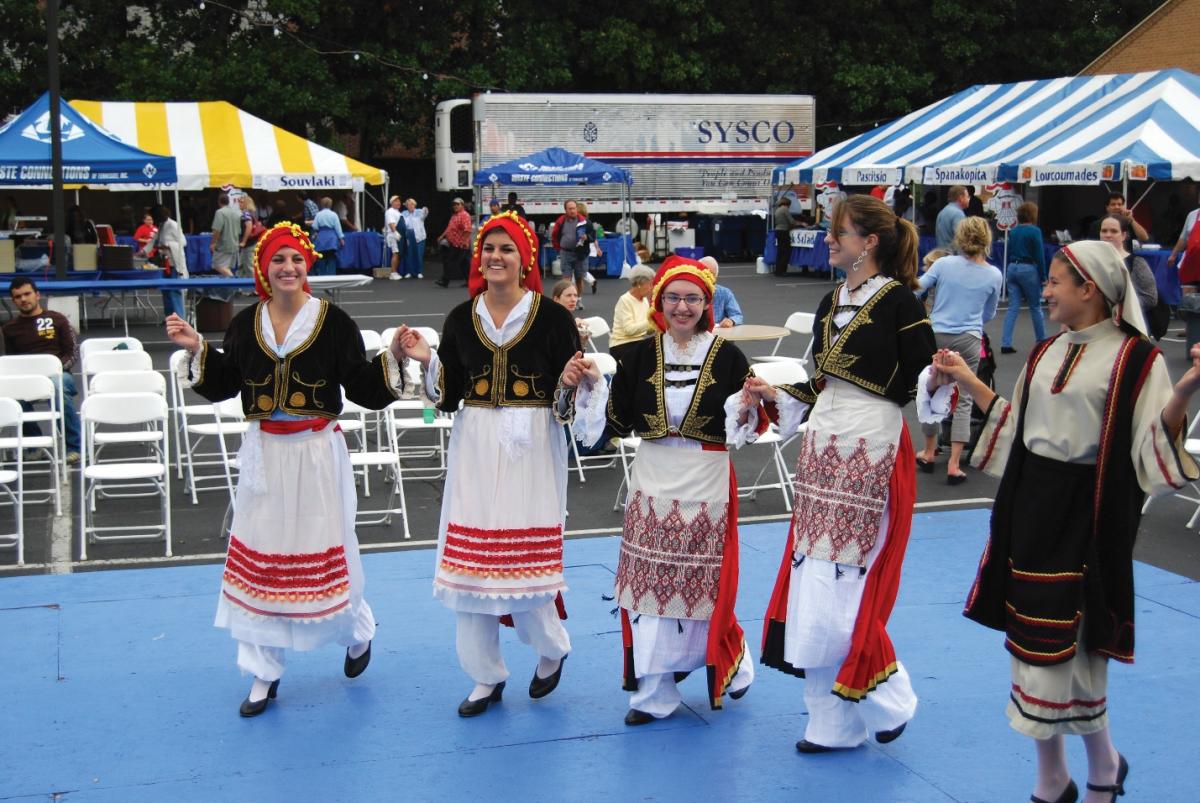 September 28-30 – Greek Fest at St. George Greek Orthodox Church
37th annual event; enjoy authentic Greek food & pastries, live Greek music & dancing, shopping and more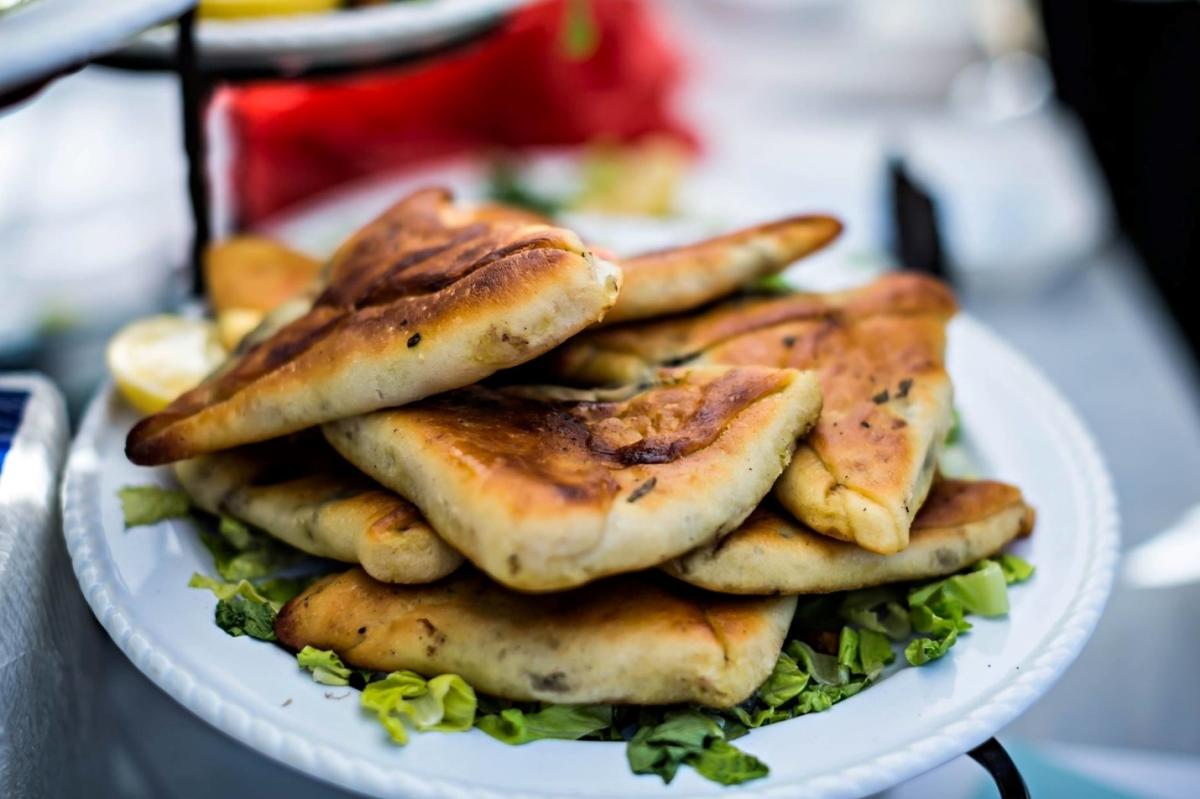 October 13 - International Food Festival at World's Fair Park, 11AM-5PM
Taste foods from different countries, shop the bazaar, and enjoy kid's crafts and entertainment
Free admission; $1 per ticket for food, $5 kid's armband for activities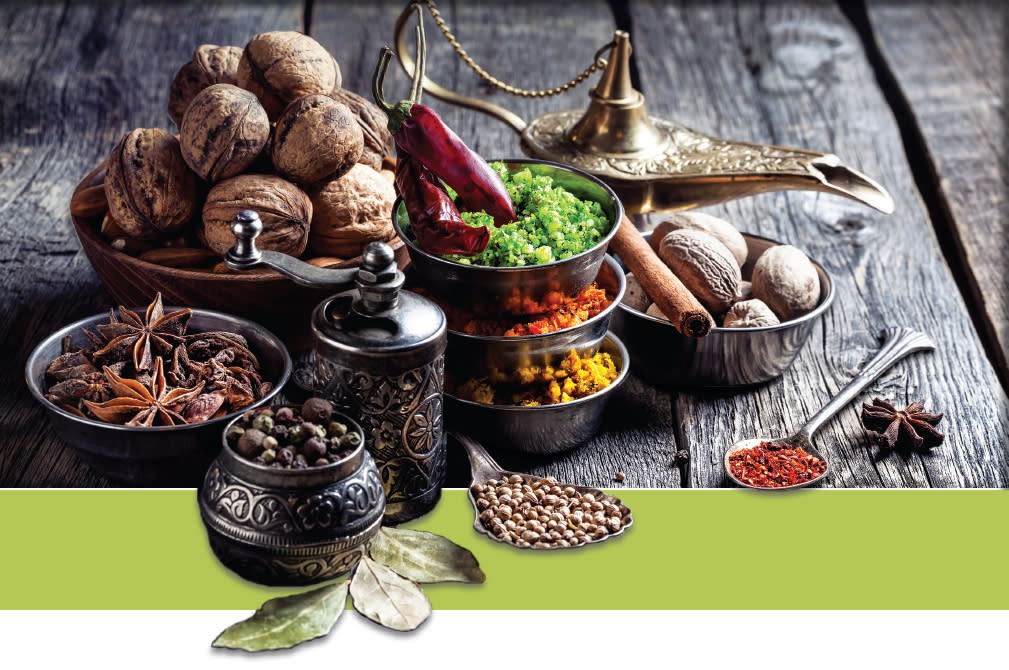 October 26-27 – Arab Fest at University of Tennessee Pedestrian Walkway, Friday 12PM-9PM, Saturday 12PM-6PM
Enjoy the flavors, sights, and sounds of the traditional Arab world
Live performances and traditional Arabic cuisine, find treasures at the pop-up souk, explore arts and crafts, and discover fun family activities
We hope you're looking forward to a fall full of fun in Knoxville!  Don't forget to share this with your friends, and if you have the free Visit Knoxville app, you can add these events to your calendar on your smart phone.