The community of Knoxville is like no other. Folks here have a reputation for coming together and working together. In times like these, there is no exception. Now more than ever, Knoxville has rallied to support each other.  It's our hope that we will rally some excitement in you as well. So sit back, experience our city virtually and know that we can't wait to see you in person!
Attractions
Several of Knoxville's attractions are offering virtual tours through Facebook and Instagram Live amongst other activities:
For a full list of our attractions, go here.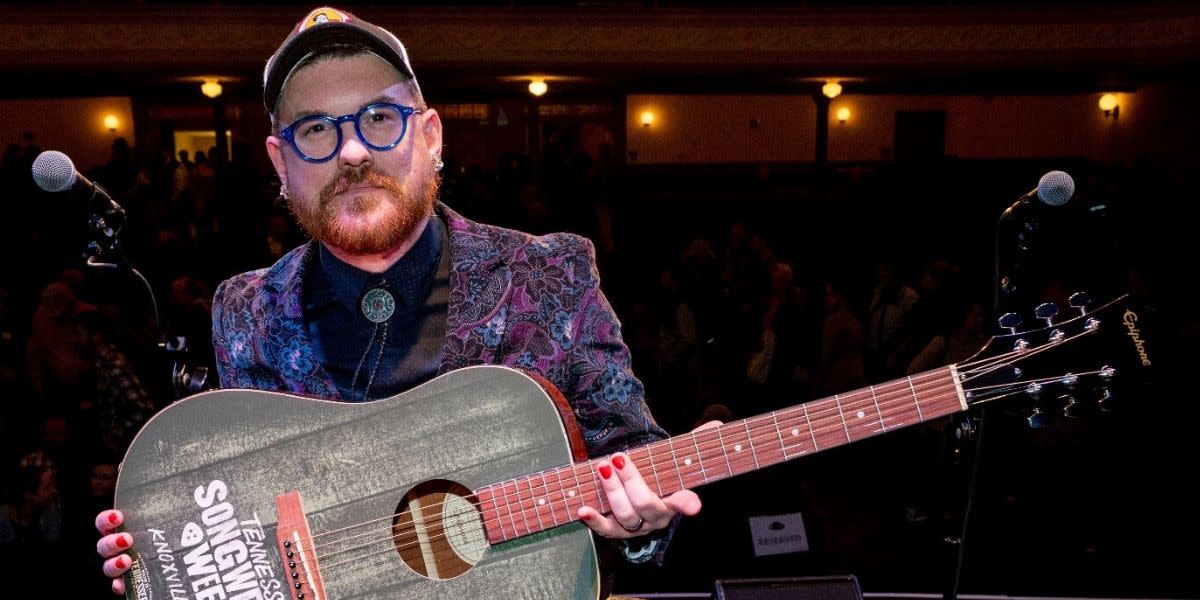 Local musician Adeem the Artist | credit Ed Rode
Music
Take a seat on the front row and join your friends online to enjoy some tunes from the comfort of your own home. 
Learn more about music in Knoxville here.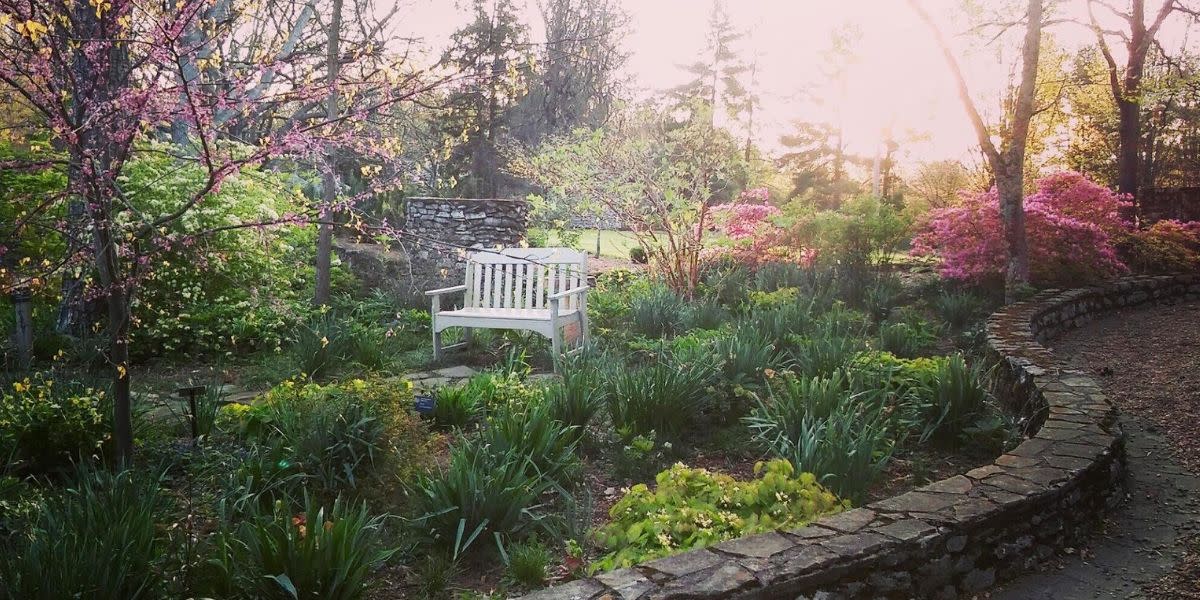 Knoxville Botanical Gardens
Nature
While many visitors centers at many park locations are currently closed, nature itself is always open – just follow current guidelines and maintain safe distances from others.  And it never hurts to plan ahead for when you can explore Knoxville! We have plenty of options:
More on Knoxville's outdoor scene here.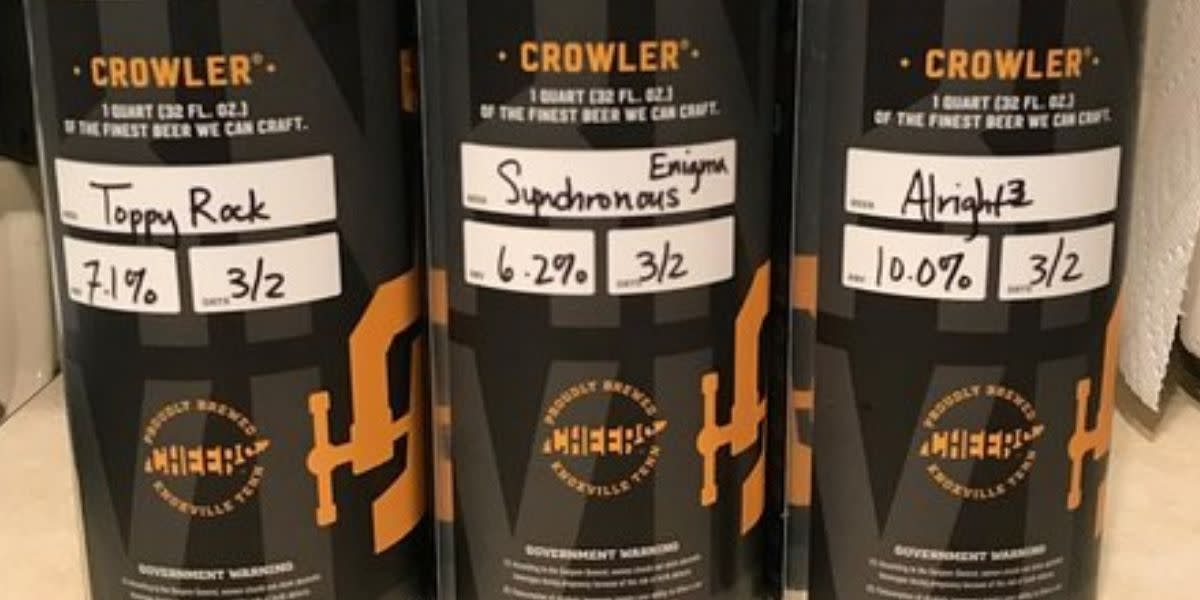 Crowlers from Abridged Brewing Co.
Eats
Plan a Future Trip
We know these are tough times and want to uplift our friends and neighbors as best as we can.  Please consider supporting Knoxville's restaurants, stores, and experiences through gift cards and online purchases, especially for trips down the road. We hope you'll consider Knoxville for your next trip so you can see all of these amazing places and people for yourself. 
Want to share a virtual experience with us? Email communications@knoxville.org.