Christmas trees are up, garlands are hung, sleigh bells are ringing, and carolers are singing. Christmastime in Knoxville is officially upon us, and that means it's time to get out the tinsel and ornaments as we get into the holiday spirit. If your tree is in need of some hometown charm, check out Visit Knoxville's wide array of local ornaments.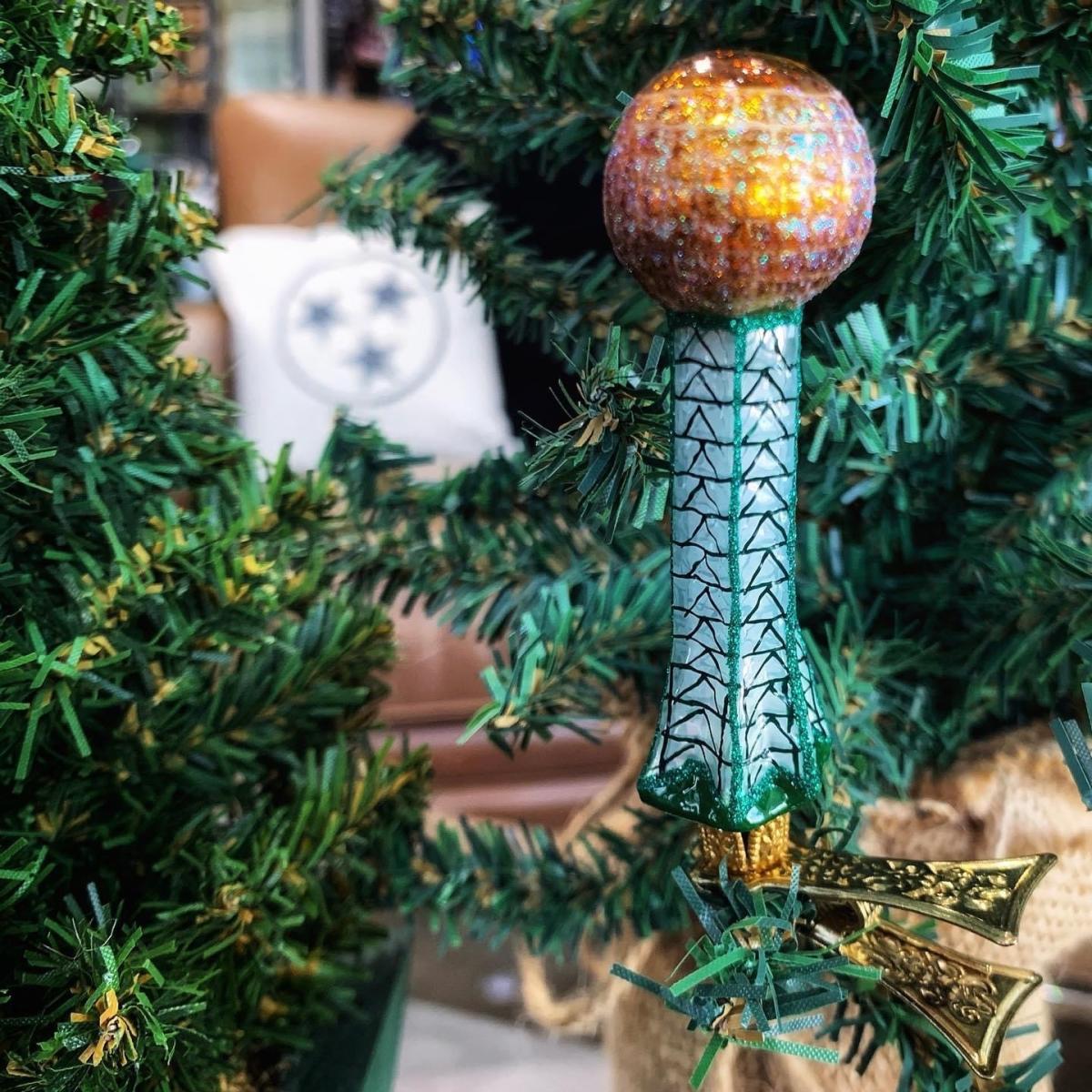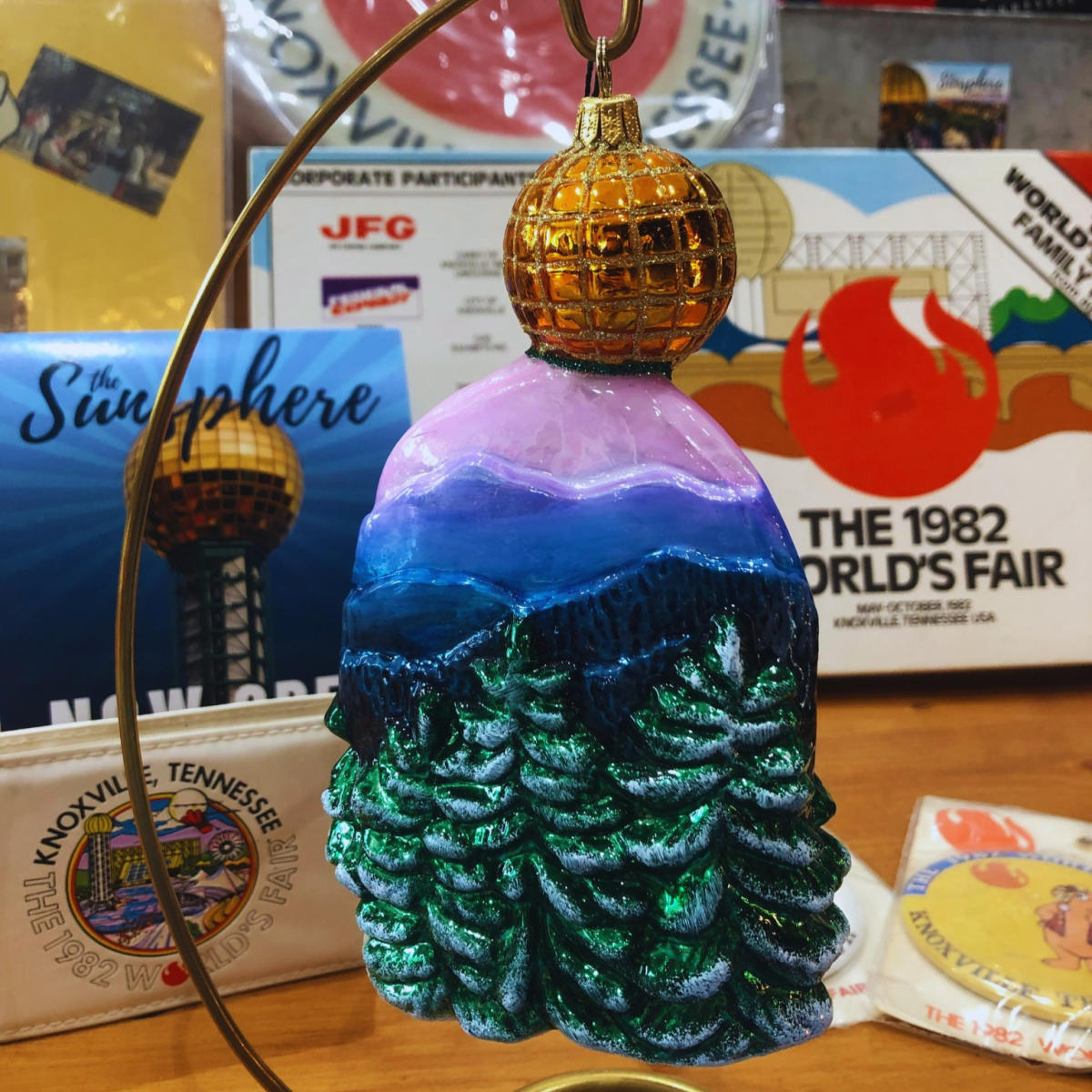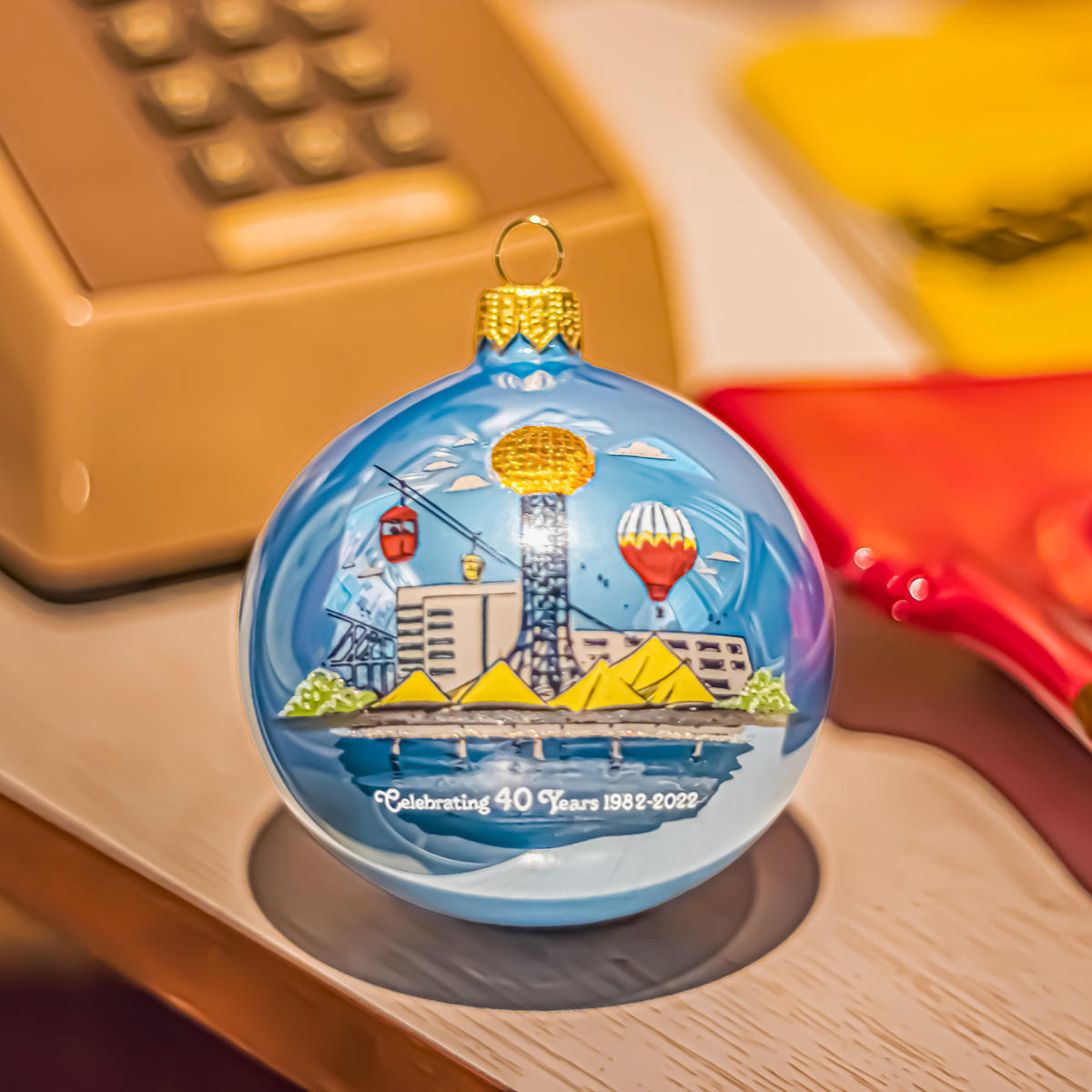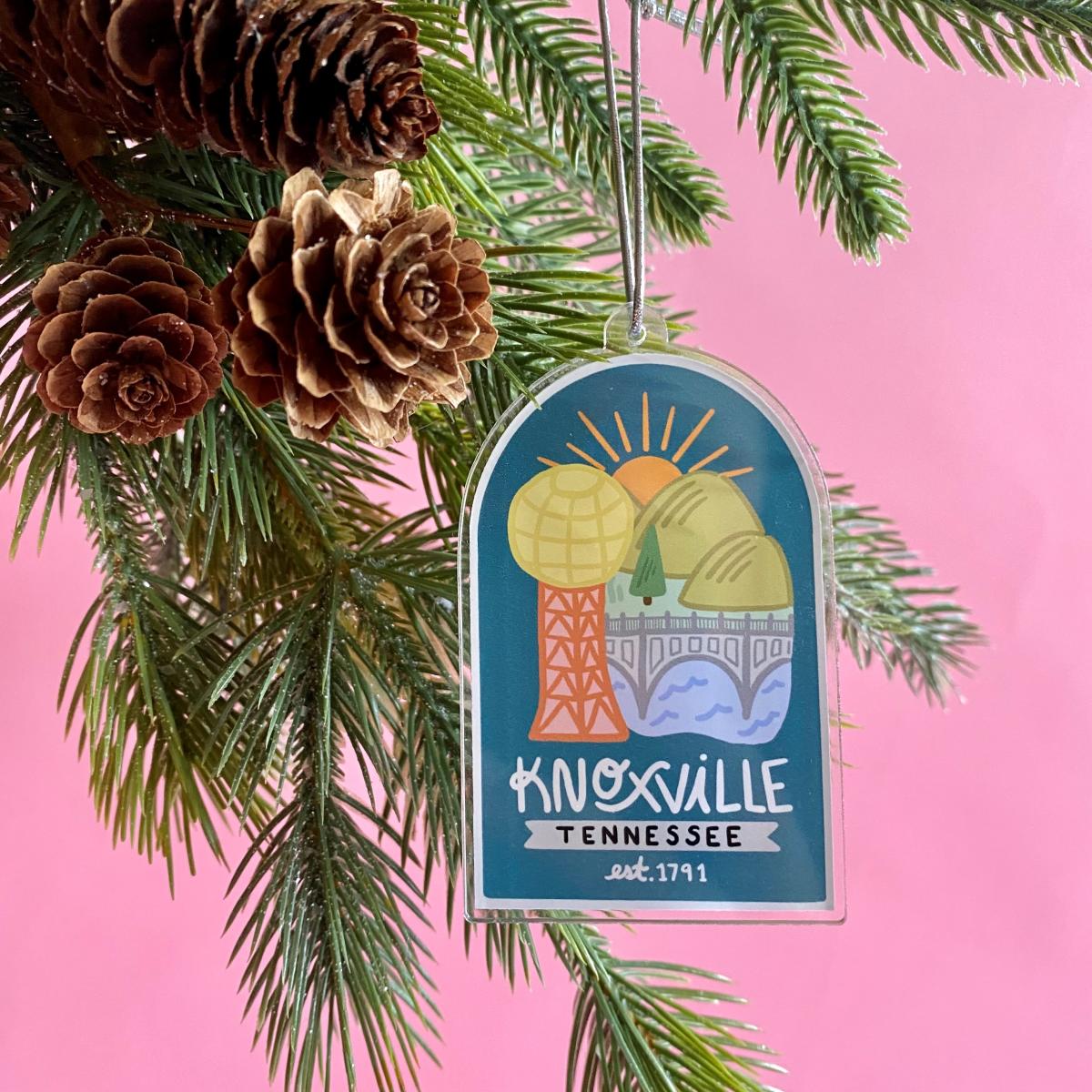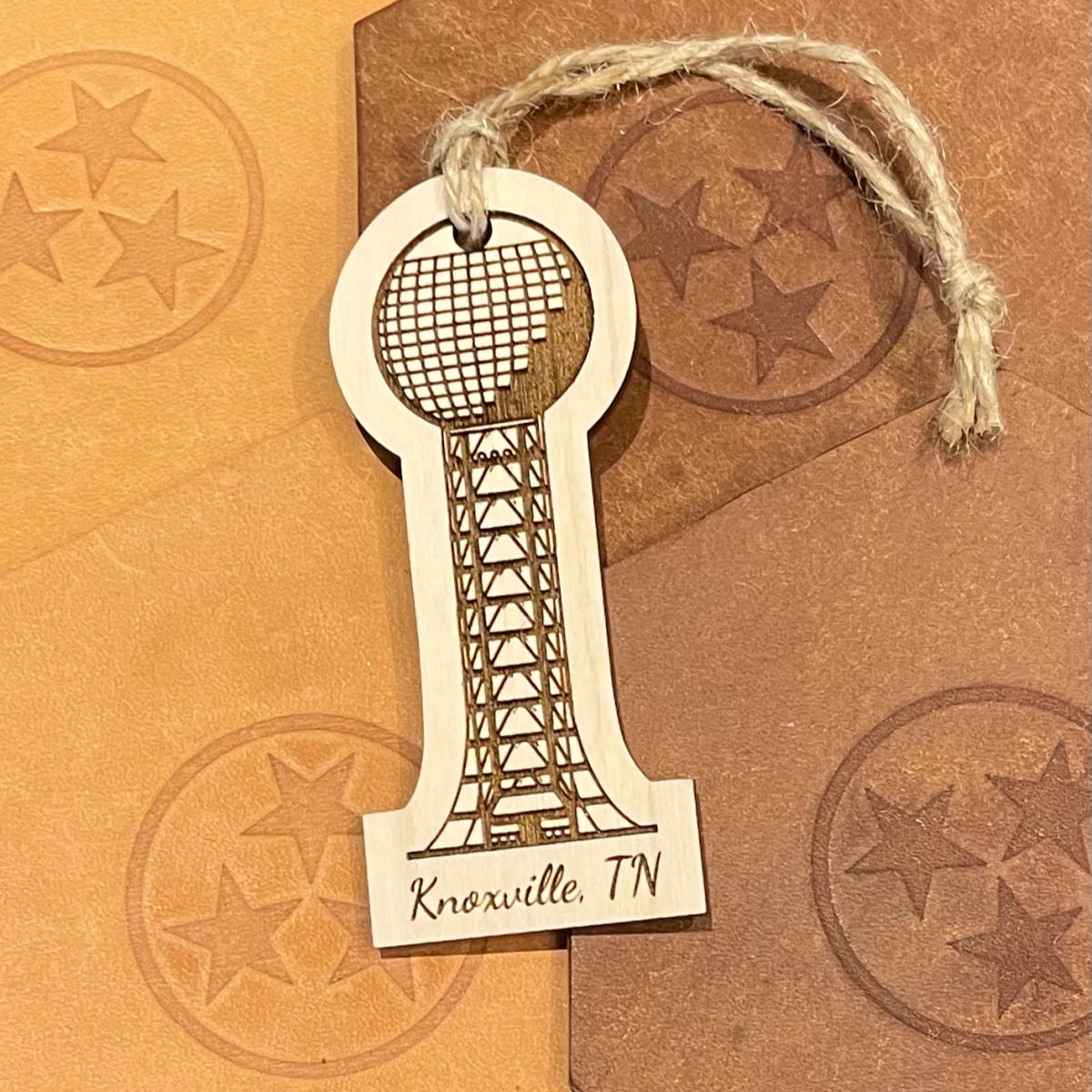 If glittery glass isn't best suited for your home, then our locally made acrylic and wooden ornaments will surely satisfy. See our exclusively designed acrylic Christmas Ornament  by Paris Woodhull, acrylic Gayla Seale Ornament, wooden SoKno Sunsphere Ornament, and a variety of Matthew Trinkle Ornaments with prints of his artwork featuring Dolly Parton, and beloved Knoxville cityscapes and landscapes decoupaged onto wood.  
Whether a holiday décor maximalist, minimalist, or anything in between, Visit Knoxville's Gift Shop will have the perfect ornament for your home, so give back this holiday season by supporting our local makers. Whether for your home or as a gift, these Knoxville-unique ornaments will bring priceless joy for years to come. Shop Visit Knoxville's selection of ornaments online or in person at 301 S. Gay Street.