River Sports Outfitters (RSO) is Knoxville's oldest local outdoor retailer and a destination store for over 36 years, founded and owned by Ed McAlister. He had a passion for getting folks outside and sharing the love of the outdoors, so he turned that passion into a business! RSO has 2 stores and 7 seasonal water rental locations for folks to rent boats and get outdoors. We also have a bike shop you can rent bikes from AND we opened one of the first Climbing Centers in the South and the first to host a climbing league. We have a lot going on over here and we love to share it!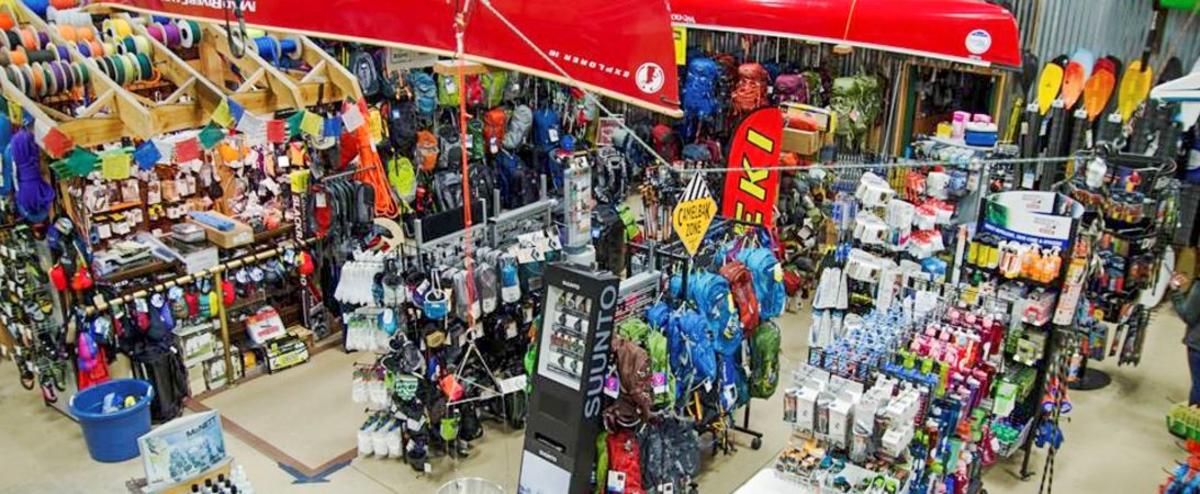 To us, part of getting folks outside is supporting the local community. If you can get in front of them in a helpful way you may just get to share some new experiences. We sponsor river clean-ups, trail building, and local schools, outdoor programs. We partner with Ijams Nature Center to get folks on the water in two locations and help with their Boys & Girls Clubs Summer Camps. We lead our Local Mountain Scout Instruction courses. Our Climbing Center hosts Catalyst Adaptive Climbing the first Saturday of the month. Full Moon Paddles have been a big hit! One of the best platforms we have to be able to give back to the local community is Pint Nights. RSO was the first in town to start the Pint Night trend and we are still going strong. We help various organizations such as Swift Water Rescue groups all the way to Animal Rescue groups. This allows us to involve folks that aren't necessarily in the outdoors circle to be involved and see the fun things we do. We have so much going on there is something for everyone! We want to get everyone out doors in some way or another. Peak to Pub, Trail to Tavern, River to Restaurant, Mountainside to Creekside!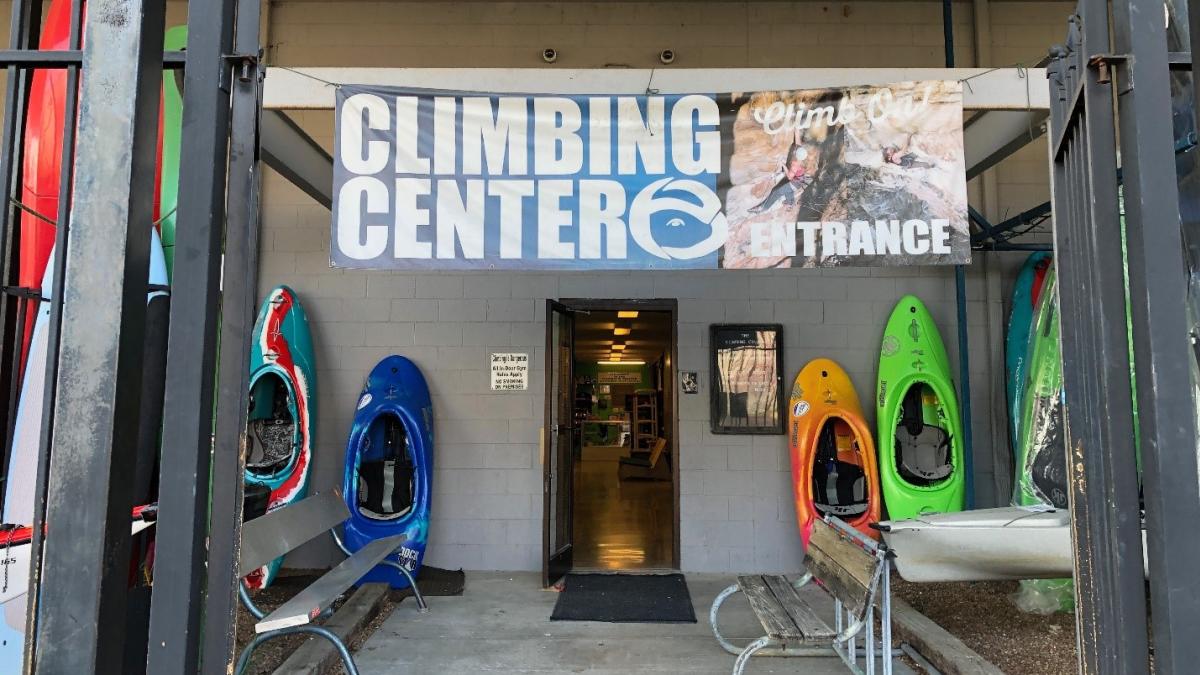 The Climbing Center at River Sports is the original spot for indoor climbing in Knoxville! We are open to the public every day of the week and frequently offer classes ranging from fundamentals to advanced courses in rock climbing. We have something to offer for everyone, with all levels of frequently changed routes and problems! Our knowledgeable and friendly staff is here to help you climb your best, whether you are training for your next big project or just getting started. The Climbing Center offers a great location to meet new friends and experience adventure together! Some great ways to get involved include our Fundamentals course, Ladies' Night, and Catalyst Adaptive climbing events. In addition to those events we are involved in outdoor events and projects related to rock climbing, including contributions to the Access Fund and East Tennessee Climbers Coalition. No reservations necessary! Drop-in and let us show you the ropes!