Art Garfunkel is performing at the Bijou on Friday, Jan. 18. He performed there at least once before, about five years ago, and drew a good crowd. 
The 77-year-old singer was of course half of the legendary duo Simon and Garfunkel: the taller, wild-haired fellow with the sweeter voice. He might not seem to have much to do with Knoxville history: He's from New York. He and Simon toured some, but not much, and when they performed live, it was mainly in the urban centers of the East and West Coasts. I don't think they ever appeared as a duo in Knoxville.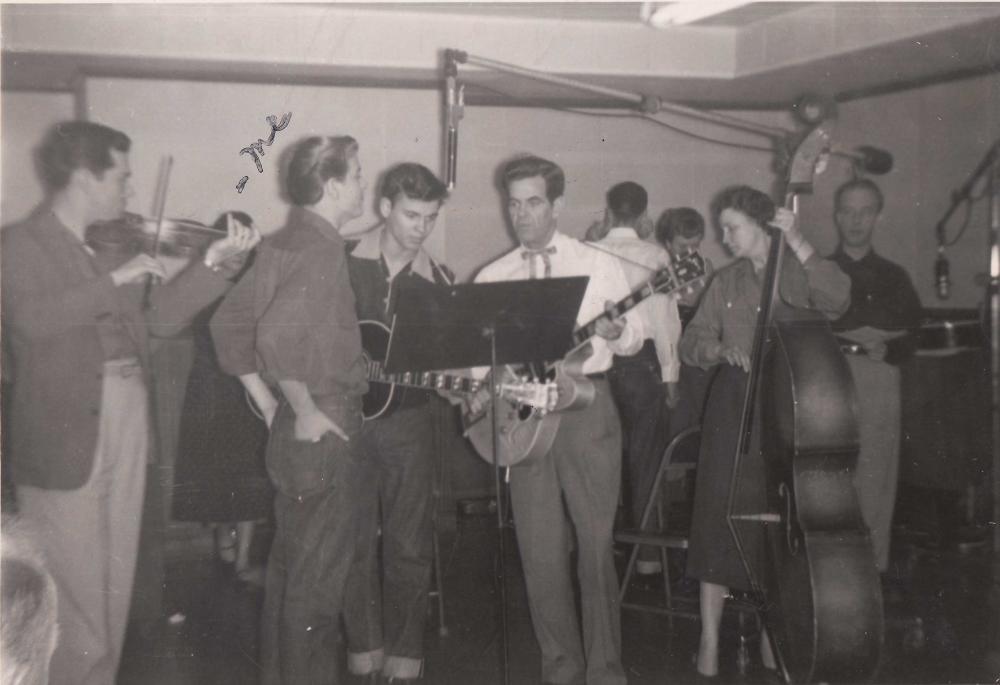 Everly Brothers
However, when Simon and Garfunkel first got together, in the '50s, they were impressed with one of the biggest acts of that era, a couple of former West High students known as the Everly Brothers. The Everlys proved that you could mix lovely vocal harmonies with the rougher edges of this new thing called rock rock'n'roll and come up with something wonderful. Simon and Garfunkel later recorded their own version of the Everlys' big hit, "Bye Bye, Love," and included it on their famous 1970 album, Bridge Over Troubled Water.  That song was written by Felice and Boudleaux Bryant who settled in Gatlinburg and, like it or not, also wrote "Rocky Top." Later still, at their mammoth 1981 concert in New York's Central Park, Simon and Garfunkel performed "Wake Up, Little Susie," another Everlys hit written by the Bryants. After that, Simon and Garfunkel even toured with the Everlys for a bit.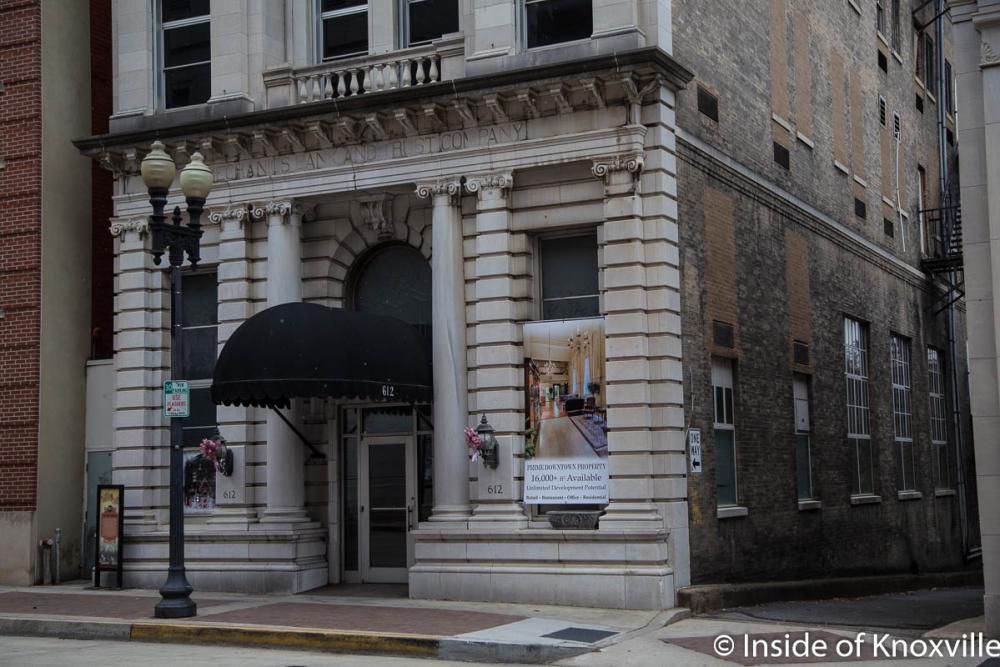 By the way, the Everly Brothers, who were also credited as major influences on the Beatles, the Beach Boys, and others, began their career as a duo not quite two blocks down the street from the Bijou, around 1954, when they were broadcasting on WROL's studios on the fifth floor of the old Mechanics Bank building (which is being purchased as a surprising new annex to the Tennessee Theatre). 
After arriving here as part of a family act from Iowa around 1952, the Everlys lived in Knoxville for not quite three years, but for them Knoxville was a turning point. Here they discovered rock 'n' roll, here they began performing as a duo, without Mom and Dad, and here they met former Knoxvillian Chet Atkins, the guitar genius who powered their early career in Nashville. Knoxville memories also supplied some fodder for some of the songs they wrote themselves, like "Cathy's Clown." 
The Everlys are the honorees of a new park project in Bearden, at the corner of Kingston Pike and Forest Park Boulevard, not far from West High. So far, it's just a nice green patch.
By the way, Phil Everly, who died five years ago, would have turned 80 on Jan. 19—the day after Garfunkel's concert. I don't know whether he knows that, but if so, it might be an occasion for a tribute.