The Tennessee Children's Dance Ensemble has been gracing the stages of Knoxville and beyond for almost 39 years! If you're fortunate enough to be in our fair city when these dancers are performing, you'll have the chance to be moved and amazed by this group of children who've dedicated themselves to the art of dance.
Dancers Who Impact Change
The Tennessee Children's Dance Ensemble (TCDE) is a one-of-a-kind company, with its roots planted firmly right here in East TN.  All who have seen these dancers perform will agree that their talent and artistry is unmatched, year after year!  The dances are not only beautiful in their composition and technique, but they are also inspiring in their storytelling and message.  The dancers perform with the full weight of the narrative that they are conveying.  
As a modern dance company, the TCDE's dances are very much storytelling pieces, and the majority of the company's works have a deep meaning that can speak to their audiences in a way no other medium can.  Pieces such as 'Save the Children' and 'Seeds for Planting' explore the impact that the next generation will have on our world, and how important it is to protect and promote the children who will be our future leaders.  "I Never Saw Another Butterfly" explores the evil of the Holocaust, while "A New Day" speaks out against school shootings.  Other pieces tackle issues of the environment, emotional turmoil, and even mental illness.  Brighter pieces revolve around the joy of relationships, multi-cultural themes, and (in one of the company's oldest dances, choreographed by founder Dr. Dorothy Floyd) even the ins and outs of being "A Tennessee Woman"!
The company reaches thousands of under-served schoolchildren every year at their annual concert by providing free or low-cost tickets to schools in need of this assistance.  By doing so, TCDE seeks to close the economic gap that can often exist when considering the arts.  Much of their mission revolves around exposing as many children as possible to dance as a means of expression.  As part of this mission of "Children Helping Children", the dancers embark every year on a Spring Break tour.  These young artists give up their opportunity for vacation to travel the state, showcasing modern dance as well as jazz and ballet to elementary school students across TN!  This annual school performance tour has become an important part of the year, giving the company the opportunity to spread their message of hard work, determination, and honor to schoolchildren who might not otherwise be exposed to the arts in this way.  Many of these performances are made possible by grants from the Tennessee Arts Commission.
The ensemble also reaches across the United States to bring love and dignity to communities in need.  They've taken their powerful performances to places such as Newtown, CT after the terrible school shootings there, to Gatlinburg, TN after fires ravaged the community, to New Jersey after Hurricane Sandy, and more!  
The TCDE is truly a picture of an arts organization that impacts change.  They continuously use their artistic abilities to bring peace and joy through dance...a medium which reaches beyond cultural, racial, or economic barriers.  As a visitor to Knoxville, we hope that you will be able to experience a TCDE performance and be moved by their artistry!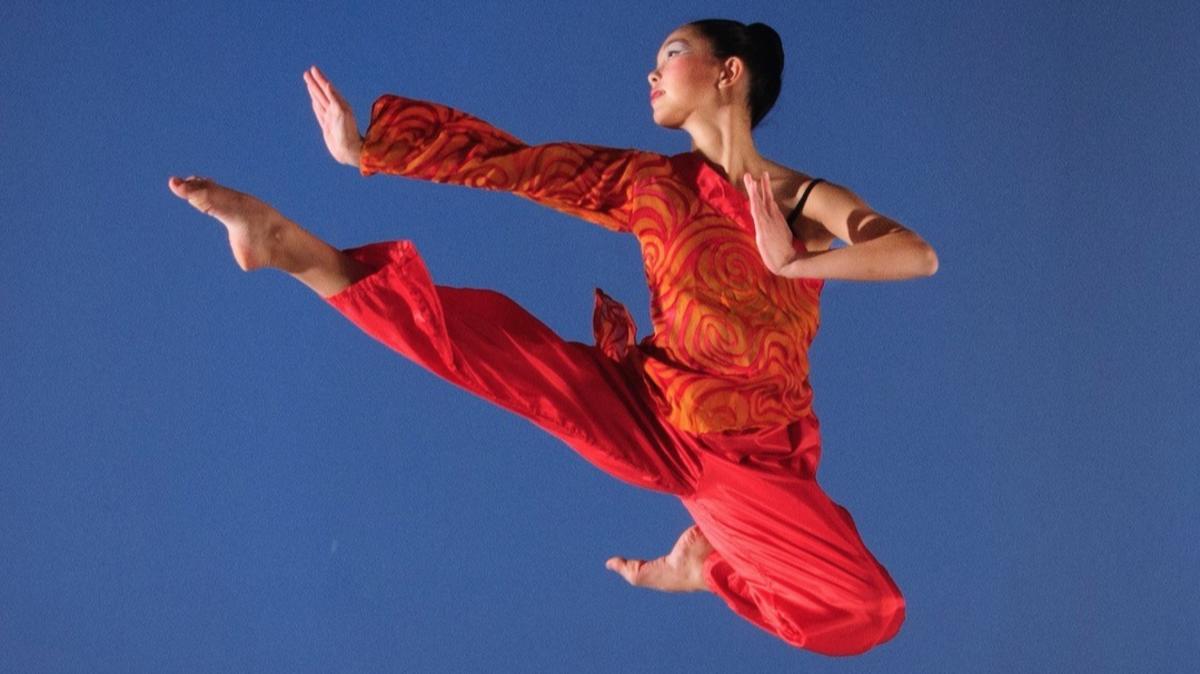 A Company of Excellence
For 38 years the TCDE dancers have had the honor of being "The Governor's Ambassadors of Goodwill" for the state of Tennessee.  The group lives up to this appointment as they perform in their community, their region, and around the globe.
The company, in fact, gives more than 30 community performances yearly, including collaborations with the Carpetbag Theater for their Youth Theater Festival (free to community members), the Children in the Arts performance at the TN Amphitheater as part of the "Penny for the Arts" program (making the arts affordable for families in our area).  Other past connections include performing for First Nation children in Cherokee, NC and at the World Children's Festival in Washington, D.C. with performers from many nations!
Over the years, the company has had the privilege of accomplishing 9 world tours, visiting countries such as Hungary for the Debrecen Flower Carnivale; Sri Lanka where they danced in Columbo, Kandy, and Galle;  Jordan, performing for royalty & other dignitaries in Amman & Petra; Norway, at the Bergen Festival and Oslo's International Museum of Children's Art; Singapore and Indonesia for the American Chamber of Commerce Tour; England, performing in London and Nottinghamshire; Scotland for the Edinburg Fringe Festival; and Japan and Taiwan for the Tsukuba World's Fair, at Disneyland Tokyo, and introducing the Saturn automobile to Taiwan!  
TCDE is also accomplished in dance technique, as is demonstrated by its rich and varied repertoire. In addition to performing works by its founder, Dr. Dorothy Floyd, its Artistic Director, Irena Linn, its Assistant Artistic Director, Amy Wilson, and Alumnae Dancers, the company works each year with world-renowned choreographers such as Eleo Pomare, Randy Duncan, Michael Mao, Joan Kunsch, Peter Pucci, Claire Bataille, Regina Klenjoski, Gabriel Oterrel, Ze'eva Cohen, and Mercedes Ellington.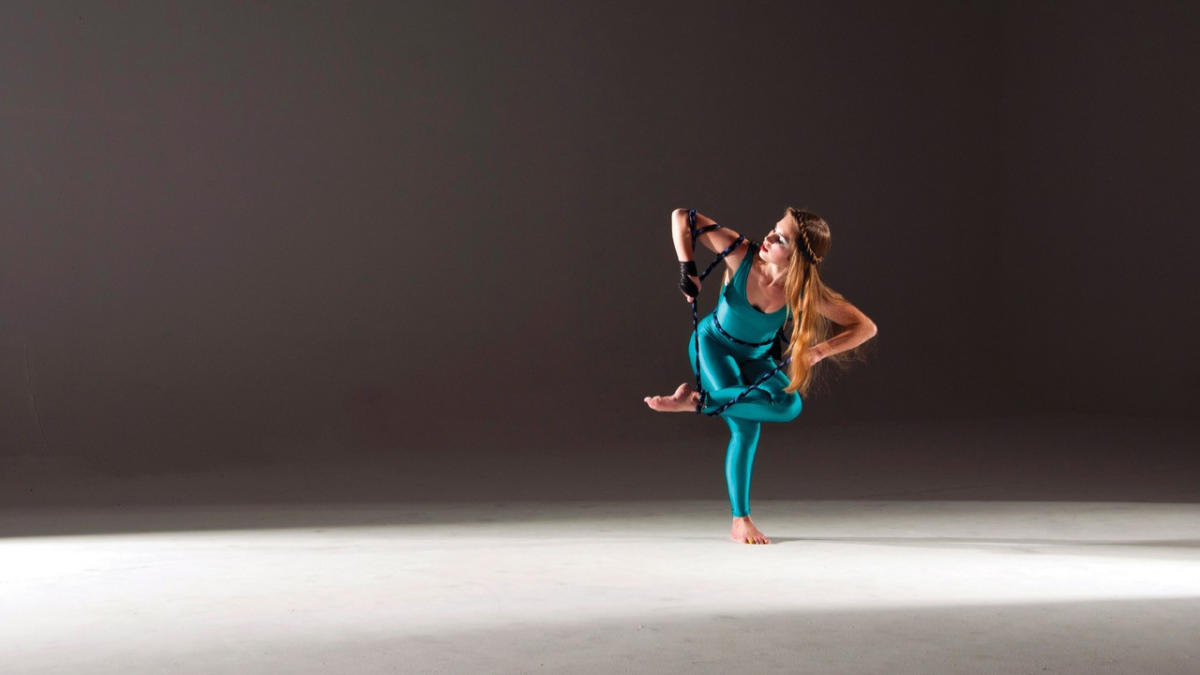 Dancers who are Positive Influencers
The Tennessee Children's Dance Ensemble is highly respected, in part, for the fulfillment of this part of its mission: "To provide a place where children are empowered to make meaningful decisions, are taught to be honorable people, and where they learn and practice problem-solving skills that will prepare them to be future leaders."  These young dancers present themselves to the community as unique individuals - as the Artistic Director, Ms. Linn, would say, "when you are a member of the Dance Ensemble, you are no longer an average person.".  Because of the strengths one will gain in this group - strengths of determination, good self-worth, and a tremendous work ethic, each dancer will become someone who is a very special contributor to society.  They will look beyond themselves, and they will know how to express the things that they are passionate about, whether that may be through dance, through the spoken or written word, or through other arts.
Whether it is in their collaborations with other groups in the arts or their interactions with individuals in their everyday lives, the group members of the TCDE are role models of leadership, skill, and determination amongst their peers.  They are an inspiration to children and adults everywhere, as they exemplify the fact that young people can be activists, they can be intelligent, they can use their art to express a message, and they can be trustworthy and hard-working.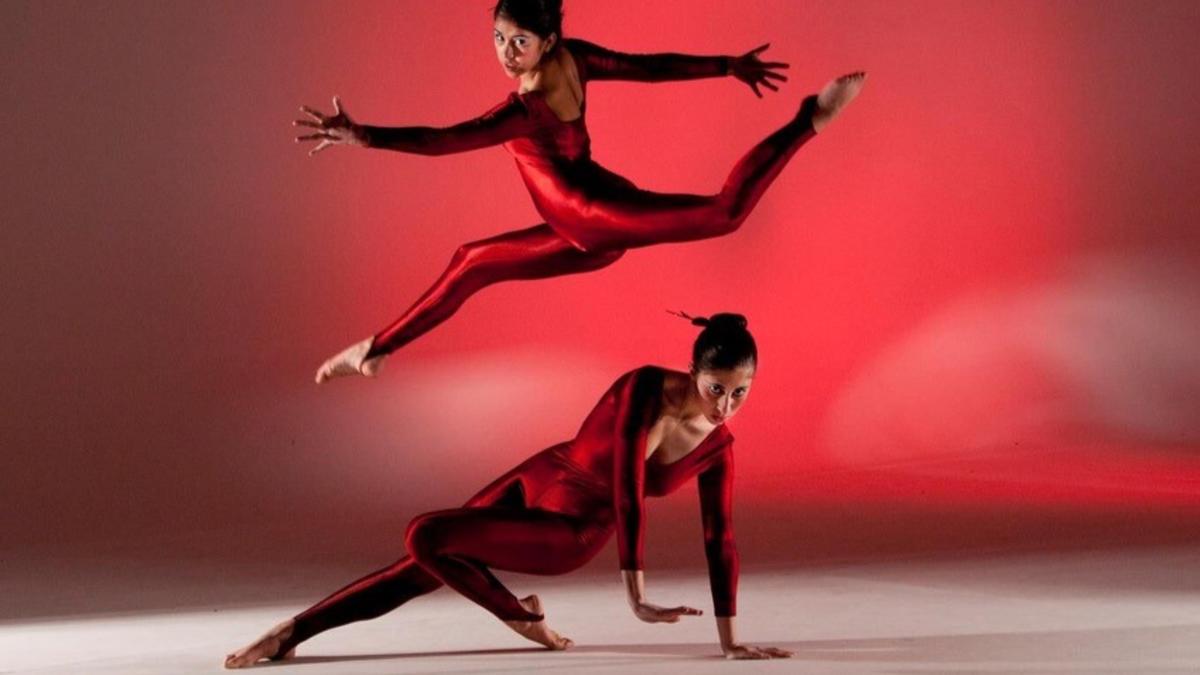 Join us THIS Weekend!
So, as you visit Knoxville, join us for a performance.  We'd love to meet you. You might even meet former TCDE dancers during your stay.  They are doctors, social workers, government leaders, accountants, stay-at-home-parents, dancers, and more. Ask them about their experience – about how the Ensemble shaped their world. It is our hope that your interaction with the Tennessee Children's Dance Ensemble will enrich your visit to our beloved home city, and that you'll be fortunate enough to see these dancers in action first-hand! 
This Sunday, Sept. 29th, at 2:30pm, come join us as we host other area performers for our annual 'Children in the Arts' celebration! The Ensemble will perform several numbers from their repertoire, while award-winning children from our area will entertain you with everything from 'old-time music' to musical theater. There will be singing, dancing, and acting…so come on out for a fabulous, family-friendly event in our historic World's Fair Park – Tennessee Amphitheater!
All proceeds from our program this year are going to the Cure Sanfilippo Foundation in honor of Garrett Jablonski, a friend of the TCDE family. 
Adult tickets are $7.00, children's/student tickets are just one penny! Tickets are available through TCDE in advance (4216 Sutherland Ave, 584-9636), or at the gate on the day of the performance. Don't miss it!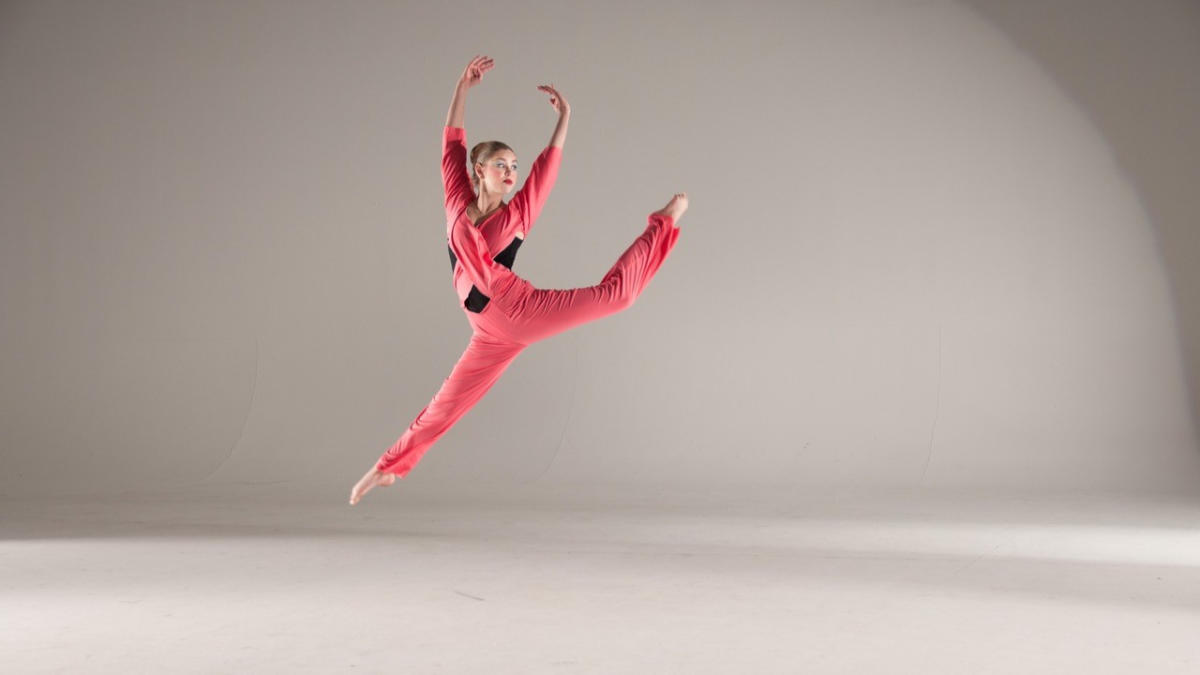 Upcoming Events
Children in the Arts – Sunday, Sept. 29th 2:30pm - TN Amphitheater – Adults $7, Children
Boo at the Zoo – Sunday, Oct. 27th time TBD – Zoo Knoxville – free with admission to Boo at the Zoo
Benefit Auction – Saturday, Nov. 27th 6:00-10:00pm - Sacred Heart Cathedral – $35 per person in advance; $40 at the door
Season Opener Concert – Friday and Saturday, Feb 28th and 29th 8:30 pm, matinee Saturday 2:30pm – Knoxville Civic Auditorium; tickets coming soon!
For more about The Tennessee Children's Dance Ensemble, visit dancersstudioknox.com, on facebook @tennesseechildrensdance, and on instagram @tcde.dancers.