Have you ever heard about Knoxville in Tennessee? Not yet? Then this is exactly why you should pack your bags and go! This city is what you would consider as a hidden gem. While not as famous as New York or Los Angeles, the experiences that you will be getting here are also the ones that you can check off of your bucket list. There are nature trips, delicious cuisine, art hubs, historic sites, you name it! There are over 20 direct flights going to and from here, so transportation is no problem. It's time to take that chance, venture into unknown territory, and bet on the possibility that Knoxville might just surprise you!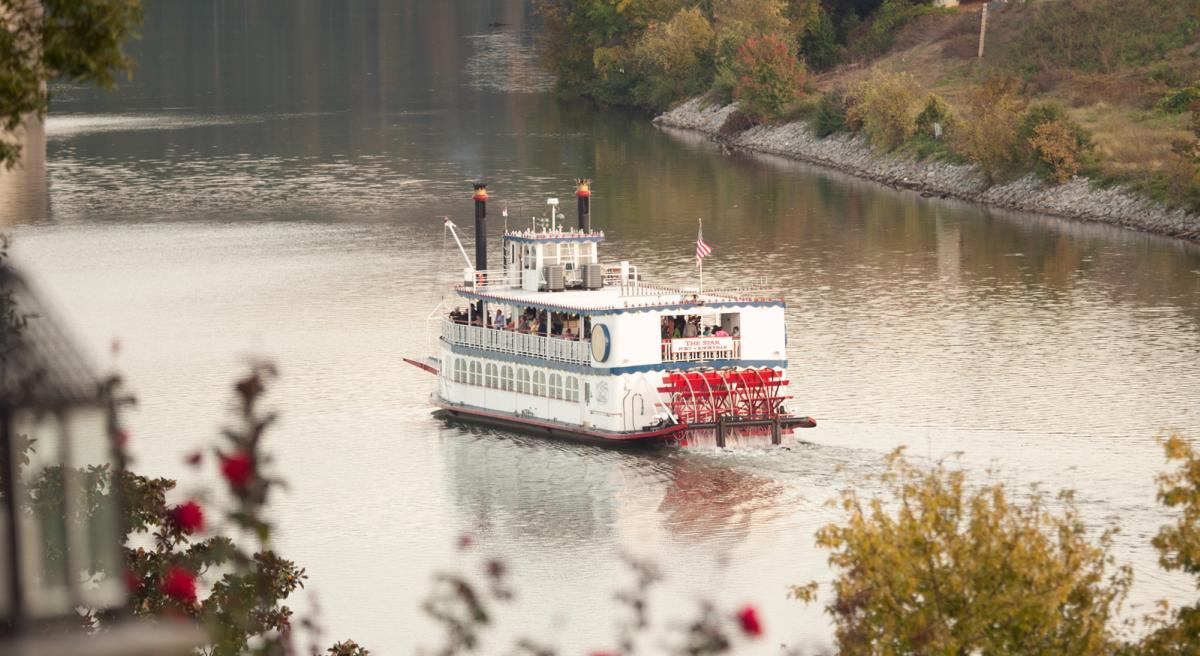 Enjoy a Cruise - The Star of Knoxville Riverboat
Address: 300 Neyland Drive, Knoxville, TN 37902
All aboard the Star of Knoxville! Take a cruise along the historic Tennessee River and marvel at the breathtaking views. This paddlewheel riverboat can accommodate up to 235 passengers and comes equipped with well-trained staff to cater to everyone's needs. Take it off your bucket list by taking the lunch or dinner cruise. Sometimes they also host special events in the riverboat so if you are lucky, you might just chance upon this extra perk. Check their website for upcoming events and cruise schedules that will suit your itinerary. Whether you are going with friends or family, this is one option that will surely delight everyone!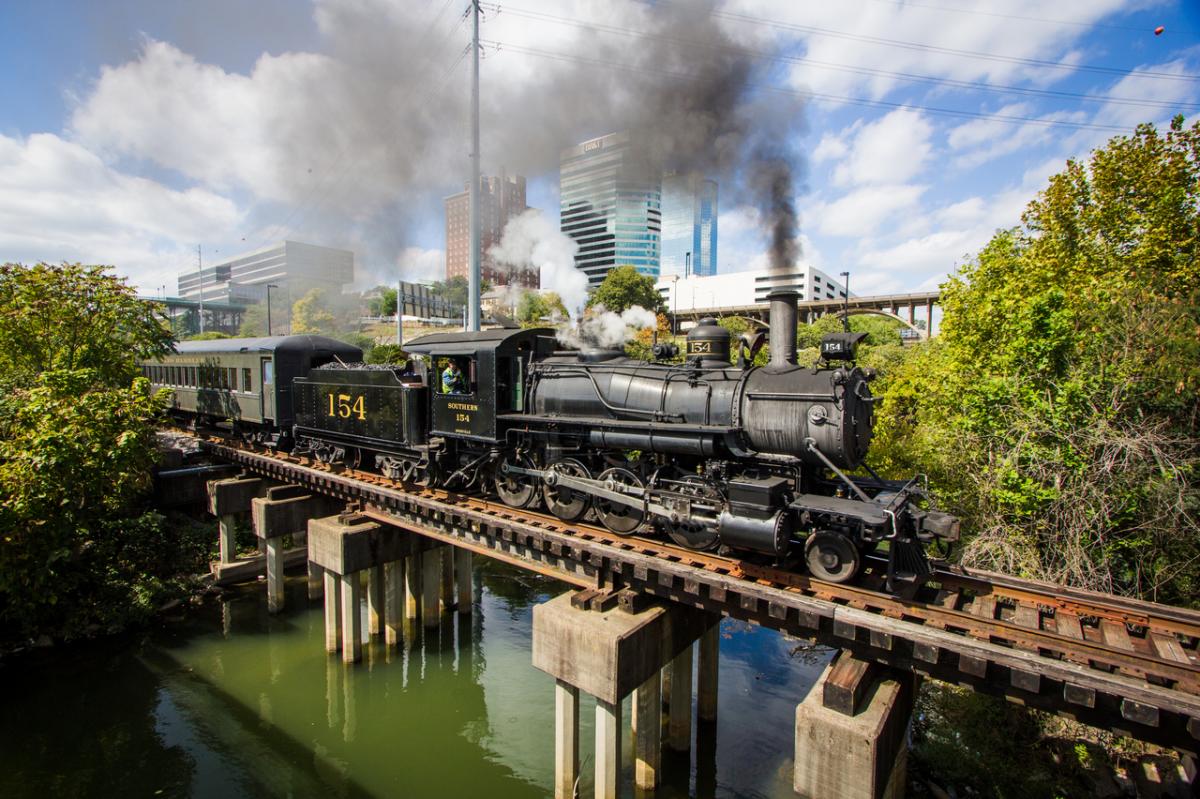 Ride a Train - The Three Rivers Rambler
Address: 2560 University Commons Way, Knoxville, TN 37919
Located right in Downtown Knoxville, this good old steam engine should be part of one's bucket list when visiting this place! Don't miss this 90-minute trip that will take you all around the countryside while showcasing beautiful views! After all, it's not every day that one can ride an authentic steam engine, right? Their starting point is in the University commons area, so parking space and nearby attractions are quite accessible as well. Unfortunately, they do not operate all-year round, but this just makes it even more special. For something unique, catch their "All Hallows Eve Special" trains and the "Christmas Lantern Express" trains during October to December!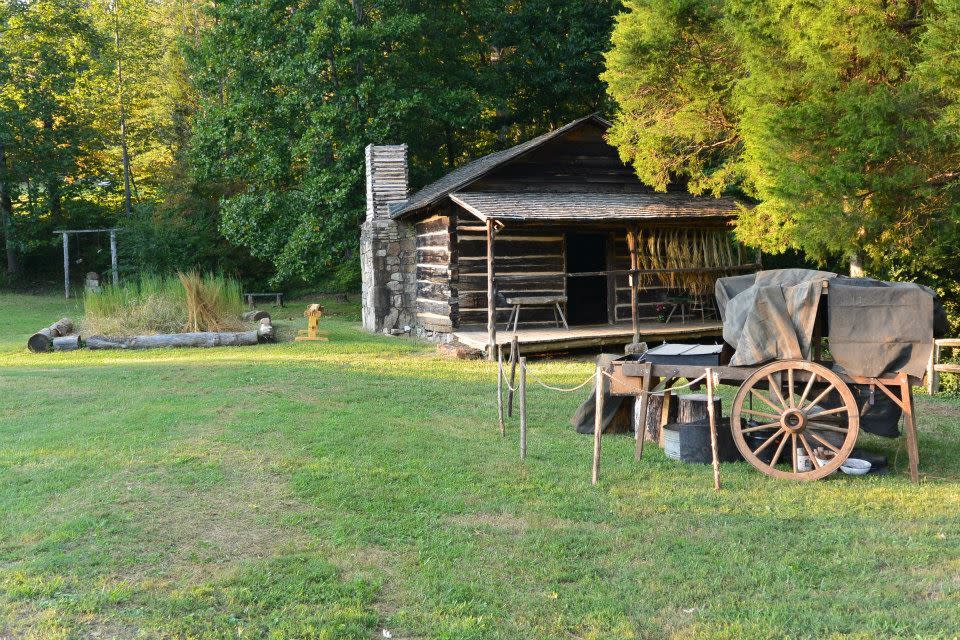 Travel Back Through Time - Marble Springs State Historic Site
Address: 1220 West Governor John Sevier Highway, Knoxville, TN 37920
This landmark includes the farm and home of John Sevier, the first governor of Tennessee and a Revolutionary War hero. He stayed in this home from 1801 – 1815 during his last years. Visitors from all around the country marvel at how well preserved this attraction is! There are open fields and springs around the farm which gives the feel of being in the past. Take a break from the hectic city life by coming for a picnic or walking through the trails. Pets are welcome too, so don't forget to bring your animal friends for a whole day of relaxation and fun!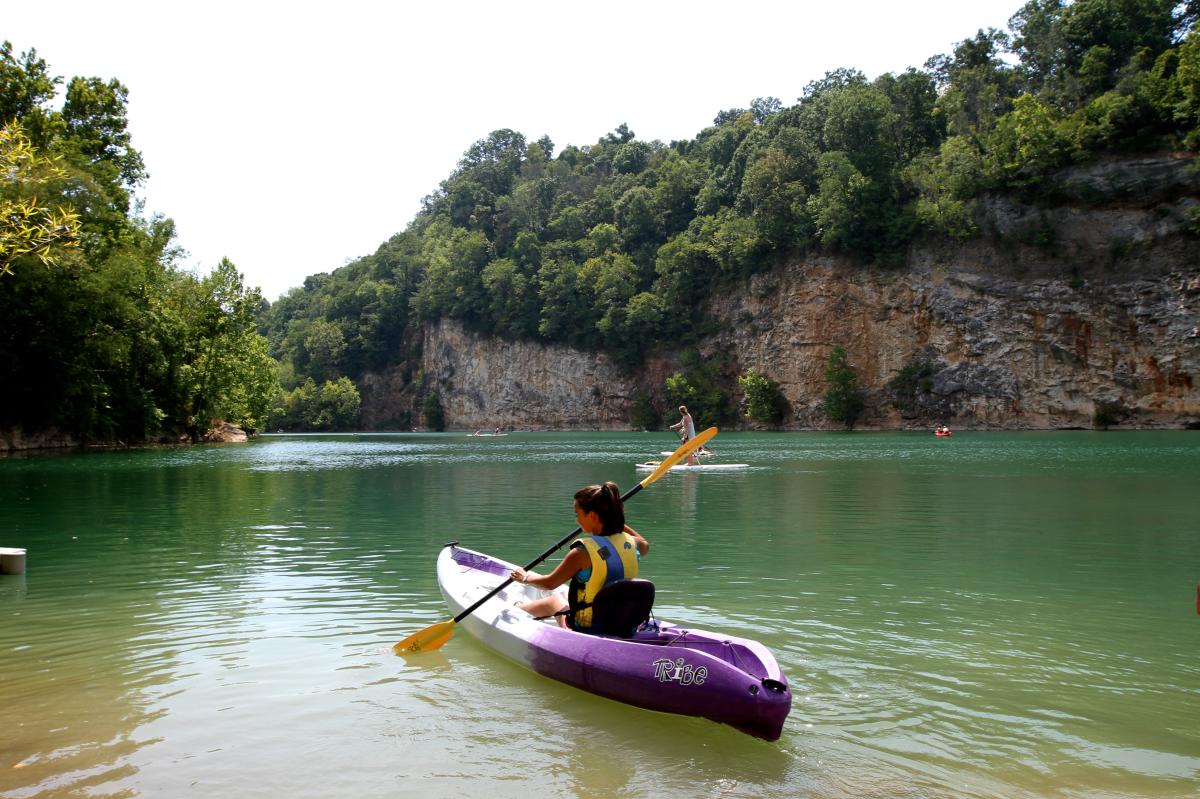 Have a Family-Friendly Outdoor Adventure - Ijams Nature Center
Address: 2915 Island Home Avenue, Knoxville, Tennessee, 37920
Craving another nature trip? The Ijams Nature Center will be the perfect destination for that adventure! It's the kind of attraction that features a lot of activities, so guests will not run out of anything to do. Renting a canoe, swimming in the river, exploring Mead's Quarry, strolling along the natural trails and the river boardwalk are only some examples of fun activities you can enjoy. This 315-acre paradise is the perfect choice for a day trip in the great outdoors of Knoxville. Check off not only one, but several things off your bucket list as you enjoy the views and activities in this attraction!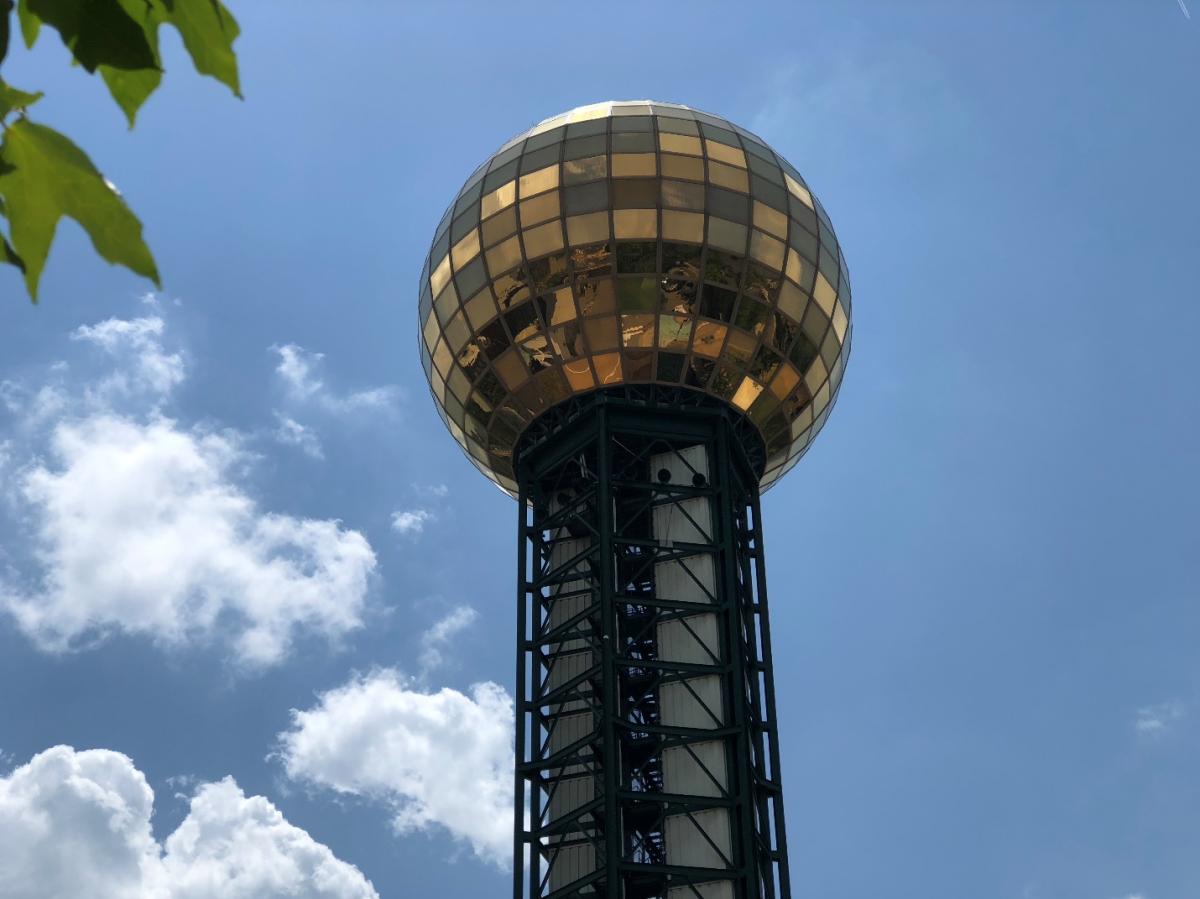 Visit an Iconic Structure - The Famous Sunsphere in World's Fair Park
Address: 810 Clinch Avenue, Knoxville, TN 37902
What's a visit to Knoxville without delighting in the view of the Sunsphere? Visitors can head up the tower and enjoy 360-degree views from the Observation Deck. But perhaps the best part, is that there is no entrance fee, it's open to everyone! Is it bucket-list worthy? Yes, of course! If Seattle has the Space Needle, then the Knoxville skyline has the Sunsphere. It's a one-of-a-kind structure this golden dome can be seen across the city. It's a remnant of the 1982 World's Fair and it has come to be one of the symbols that Knoxville is known for, so make time to visit this landmark!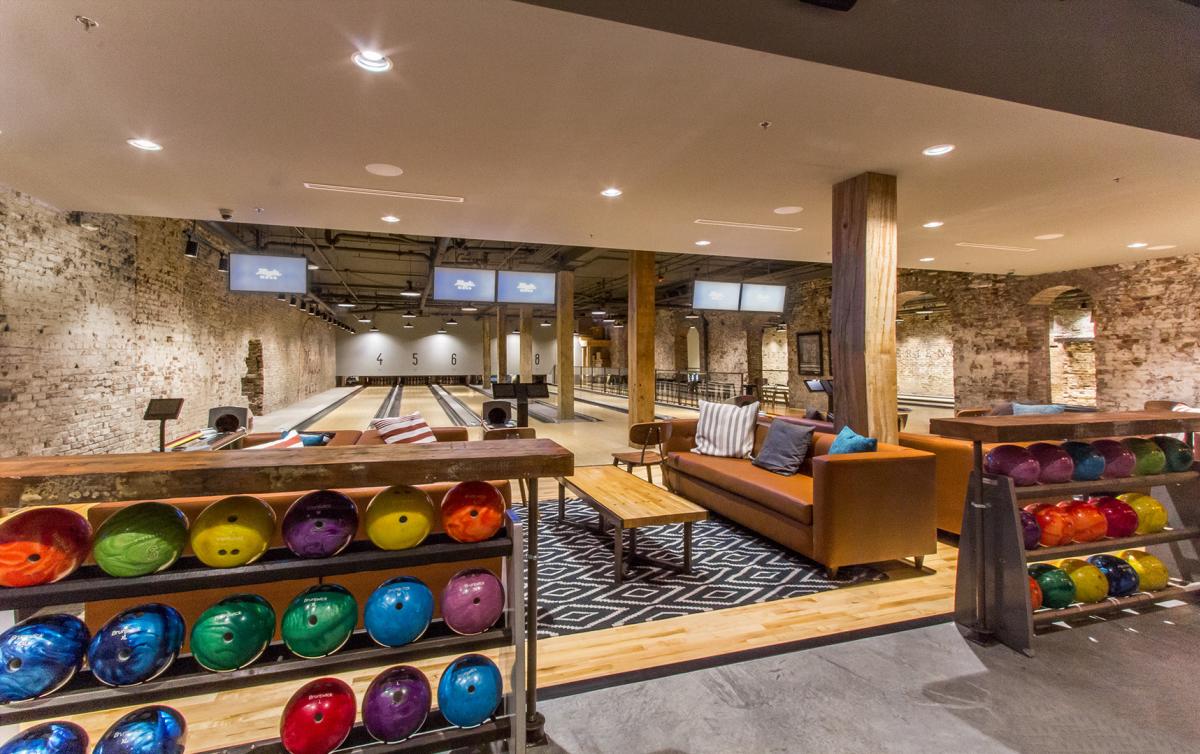 Experience Modern Bowling - Maple Hall
Address: 414 South Gay Street, Knoxville, TN 37902
Are you up for bowling? This classic game is made better at Maple Hall because of the cozy interiors and its urban location. It is equipped with 11 lanes, a full bar, a lounge area, and a live stage as well. Whoever said that bowling alleys are bland has not been here! If you prefer a private gathering, there are 2-VIP rooms with two lanes especially for special guests. While Maple Hall is now known as a bowling alley, it hasn't always been that way. The building location was once home to the first baseball field in the East Tennessee area. It's time to step out of the 70s and modernize your bowling experience!
Are you convinced yet?
Knoxville and its small-town charm is worth looking into! Instead of traveling to big cities, make your way to Tennessee and experience the local hospitality of Knoxville. From breathtaking views, urban buildings and venues, delicious food, nature adventure parks, you can't go wrong. Now it's time to update your bucket list and tick off those activities one by one! Bring your family or friends with you and you'll be set up for that unforgettable vacation! For more destination guides and accommodation reviews, hotels and vacation rentals, check out Trip101.