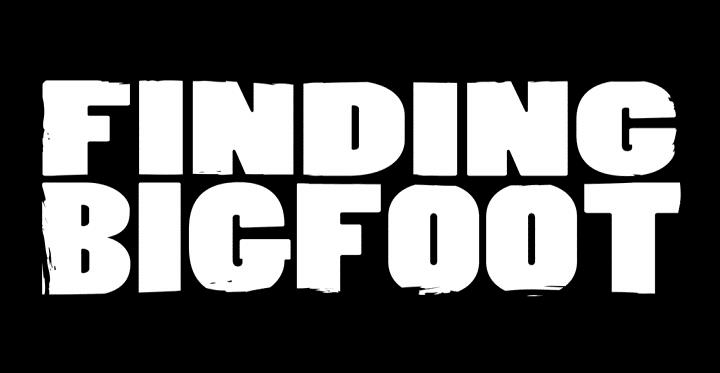 Knoxville, TN - The team from Animal Planet's hit show "Finding Bigfoot" is going to attempt the world's biggest Bigfoot grid search and they need your help! Join Matt Moneymaker, James "Bobo" Fay, Cliff Barackman and Ranae Holland as they try to make television history!

WHEN: FRIDAY, SEPTEMBER 12TH at 5:00pm

WHERE: The greater Knoxville, Tennessee area. Exact location will be provided upon RSVP.

WHAT: The cast and crew of "Finding Bigfoot" is attempting to set a record for one of the world's LARGEST Bigfoot grid searches. The team is looking for fans of the program and sasquatch enthusiasts
from all walks of life to help them reach their goal.

TO RSVP: If you wish to participate in the "Finding Bigfoot" grid search, you MUST RSVP to the following email: bigfoot.tennessee@gmail.com Please indicate how many people will be in your party. Full
details will provided AFTER you RSVP. Children under 18 years of age must be accompanied by a legal parent or guardian.